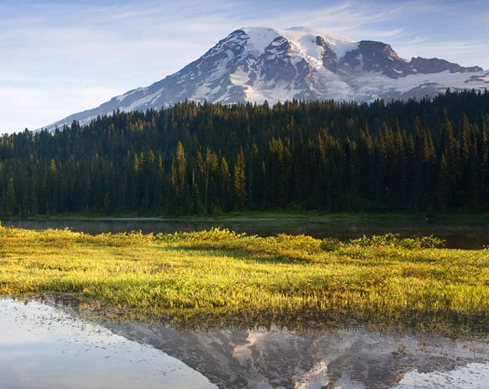 Mount Rainier, the most extensively glaciated mountain in the continental United States, rises 14,410 feet above the nearby Pacific and offers limitless mountaineering possibilities. The combination of high altitude, variety of routes, and unpredictable Northwest weather make climbing Mount Rainier a true mountaineering experience.
About Climbing Rainier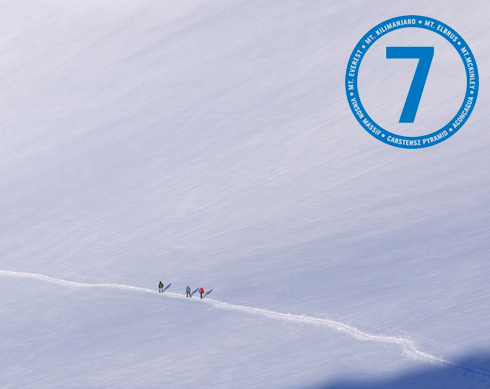 The seven highest mountains of the world's seven continents. From the rarified air of the Himalaya to the plains of Africa to the polar glaciers of Antarctica, the Seven Summits is a collection of select peaks spanning to the far reaches of the globe.
About the Seven Summits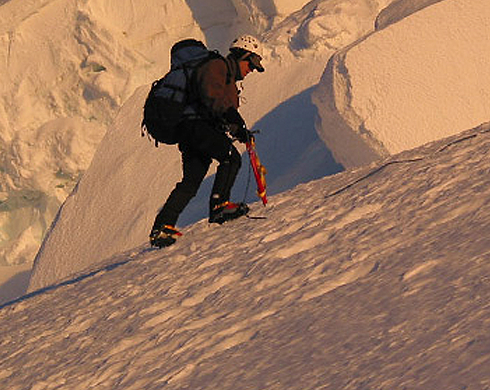 Our training goal is to get physically and mentally prepared to fully engage in the sport of mountaineering. Your climbing goal will be to perform strong and steady throughout your adventure.
Learn More
About Mountain Fitness