---
Expedition Skills Seminar - Winter
Mt. Rainier: Winter Seminar Experiencing Some Weather and Training at Camp Muir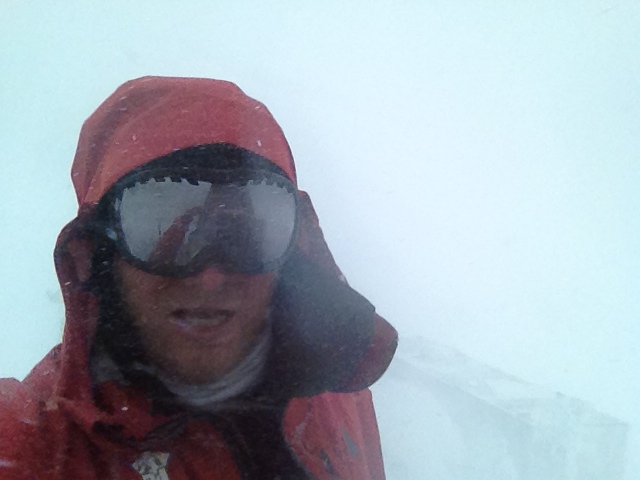 With 80 mph winds and a blinding snowstorm at Camp Muir, it is a perfect day to conduct training inside. Our bunkhouse serves a cozy atmosphere in the storm allowing us to learn essential expedition skills. If we were in tents all we would be doing is hanging on!
Our team is in great spirits and we are waiting out the storm until we venture outside. In the meantime, we're going to continue to sip coffee, lecture and do some rope work.
Stay tuned!
---
Be the first to leave a comment.
More Updates
Previous
April 8, 2013
Expedition Skills Seminar - Winter
Next
March 25, 2013
Mt. Everest Southside
Mt. Everest: Sherpas to Everest C1, Climb Members to Pumori C1