---
Mt. McKinley: Billy Nugent & Team Waiting Out the Storm in Talkeetna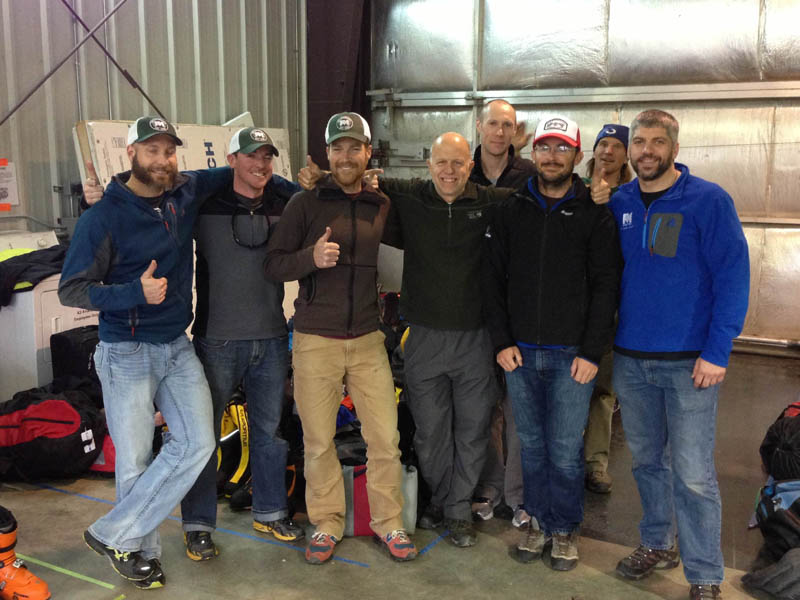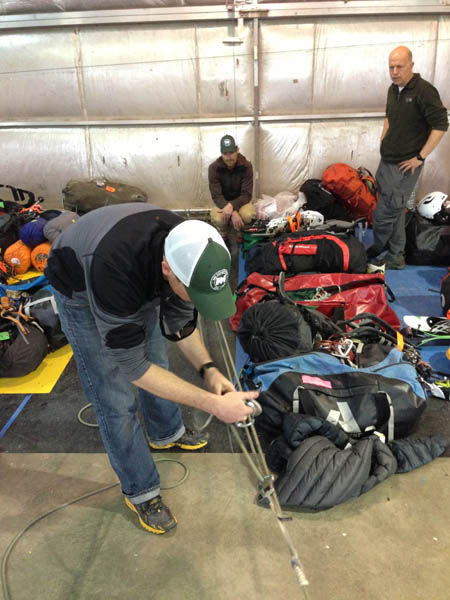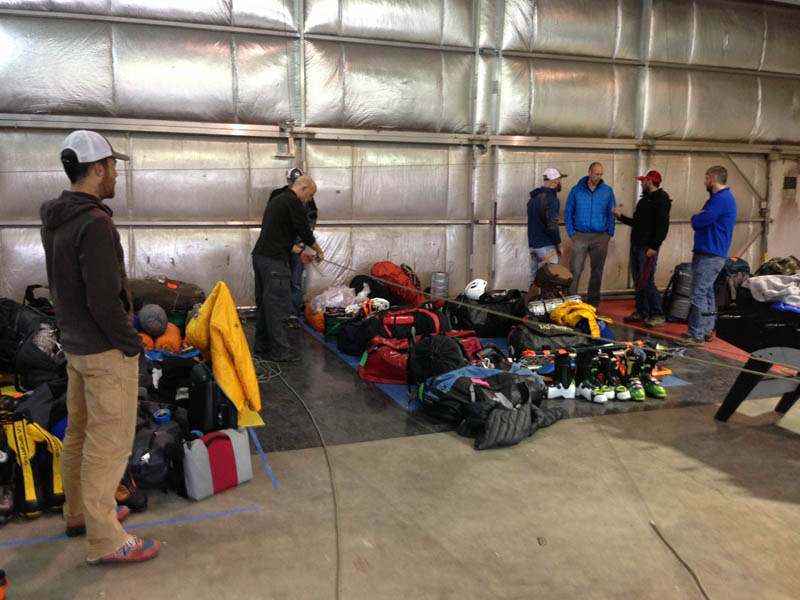 Update 10:34 am PST
Billy called from Talkeetna to give us an update: It is snowing in Talkeetna and the team will not be flying today.
Update from 5/16/13 at 11:00 pm PST
Checking in from a rainy Talkeetna… We woke up early this morning and headed over to the hangar after a quick breakfast at the Roadhouse hoping to finish up our last odds and ends and fly on to the glacier. While we were weighing the last of our luggage for the flight, the K2 staff told us the bad news: snowing at basecamp, flat light, and a low cloud ceiling. Translation: no go for us. So we hung out most of the day today eating food and worrying about what we forgot to pack while the rain gradually built up all day. Unfortunately, it's not looking good for tomorrow either so we may have to organize a pingpong tournament in the hangar. Despite the crummy weather the team is in good spirits and looking forward to our big adventure. We'll check in tomorrow, hopefully from Kahiltna Basecamp.
All for now,
RMI Guide Billy Nugent
On The Map
×
Sign Up For Denali 2013 Emails
{/exp:mailinglist:form}
---
More to Explore