---
Mt. Kilimanjaro: Grom & Team Return to Dik Dik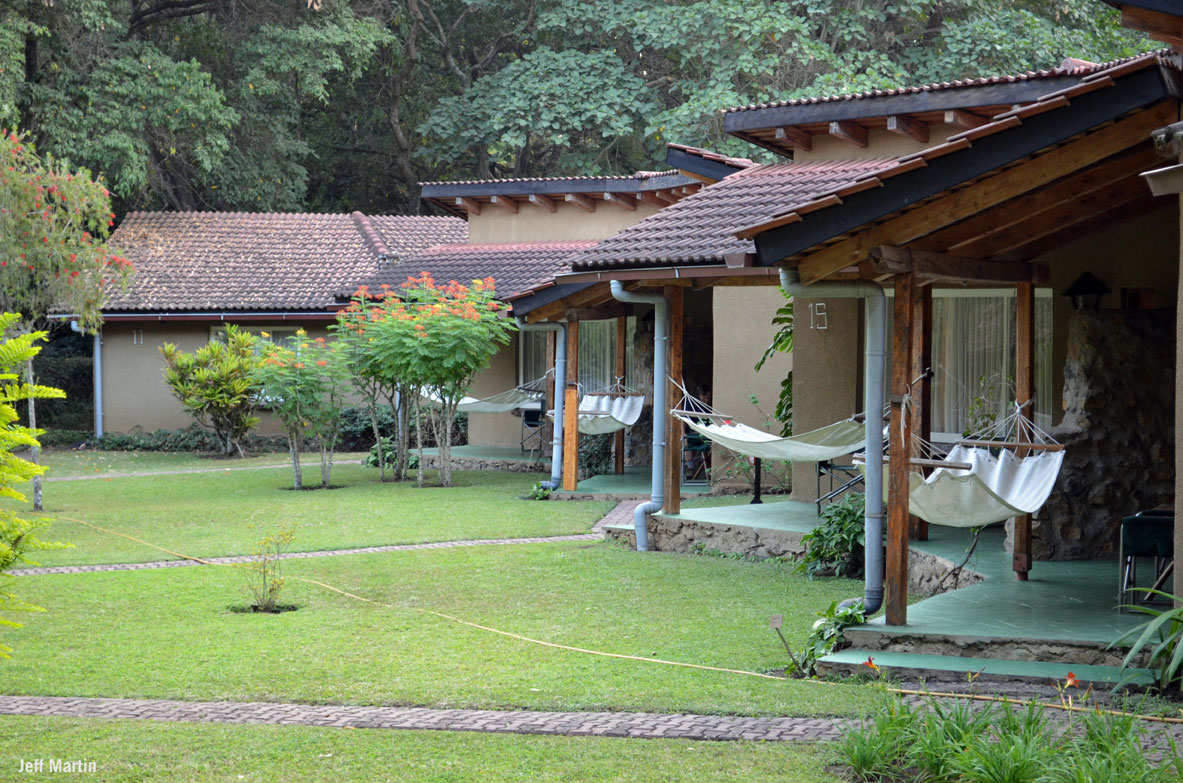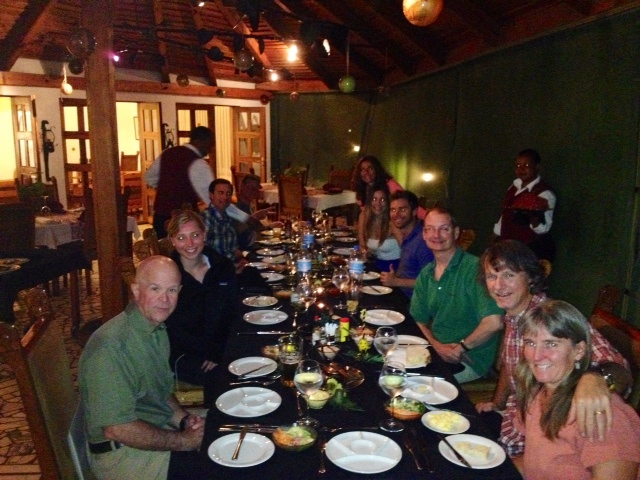 Hello again everyone,
We have finally made it off of Mt. Kilimanjaro and are safely back at the wonderful Dik Dik Lodge.
After a much needed night of sleep we woke up this morning, packed up all of our stuff and headed down hill one last time. We ended our journey by saying good bye to all of the amazing porters and mountain staff that made this journey possible.
Everyone is now freshly showered and smelling good again, thankfully, and are just sitting down to our celebration dinner.
RMI Guide Casey Grom and crew
×
Sign Up For Kilimanjaro 2013 Emails
{/exp:mailinglist:form}
---
More to Explore
Mountaineering Training | Caring For Your Feet
August 26, 2013