---
Ecuador Seminar: Knoff & Team Feeling Strong for Cotopaxi Attempt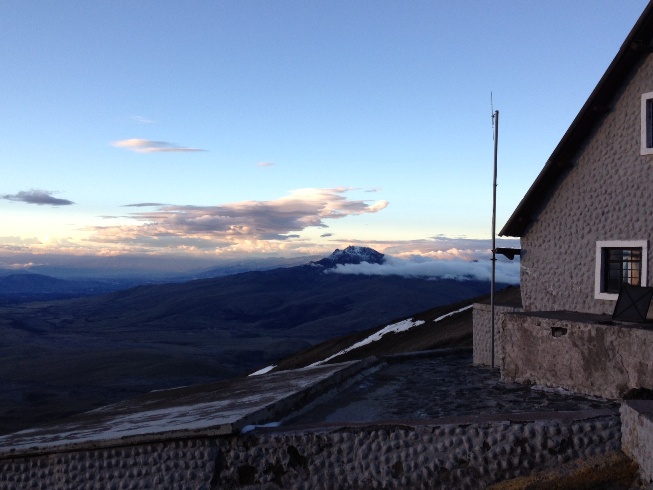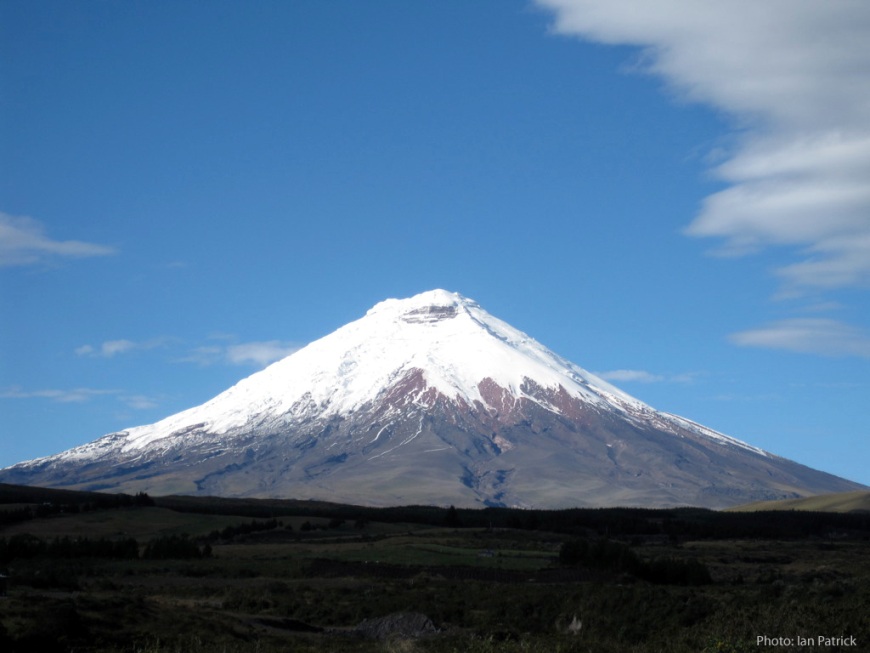 The great weather continued today as we left the comforts of the beautiful Chilcabamba Eco Lodge and ventured up to the Jose Ribas Refugio at 16,000' on Cotopaxi were we are posed to make our third major summit attempt of the trip. Everyone is in great spirits, feeling strong and acclimatized, which is not an easy feat when at 16,000'!
We are waiting for our local, in-house (or should I say in-hut) chef to complete our dinner feast of soup, chicken, crackers, and rice; the wafting smell is oh so enticing right now. This sustenance will get us through until the alarm beckons us to rise and climb.
Tomorrow is our summit day on Cotopaxi. Wish us luck!
On The Map
×
Sign Up For Ecuador 2014 Emails
{/exp:mailinglist:form}
---
More to Explore
Aconcagua: Nugent & Team at High Camp Ready for Summit Bid Tonight
January 17, 2014
Aconcagua: Justman & Team Carry to Camp 1
January 18, 2014