---
Mexico's Volcanoes
Mexico's Volcanoes: Knoff and Team at High Camp on Orizaba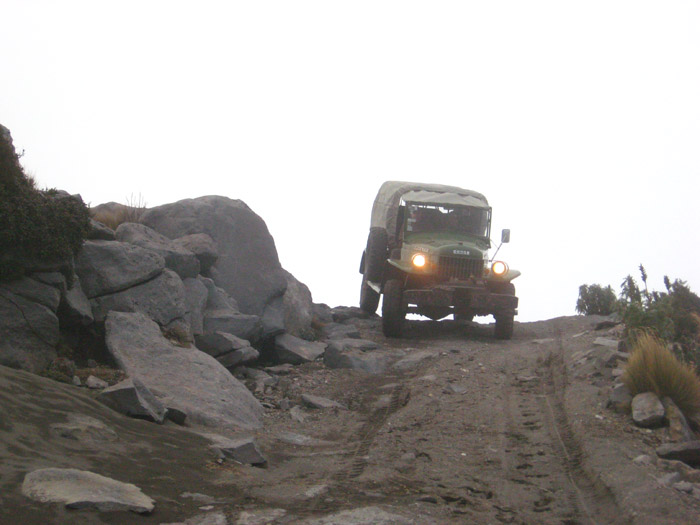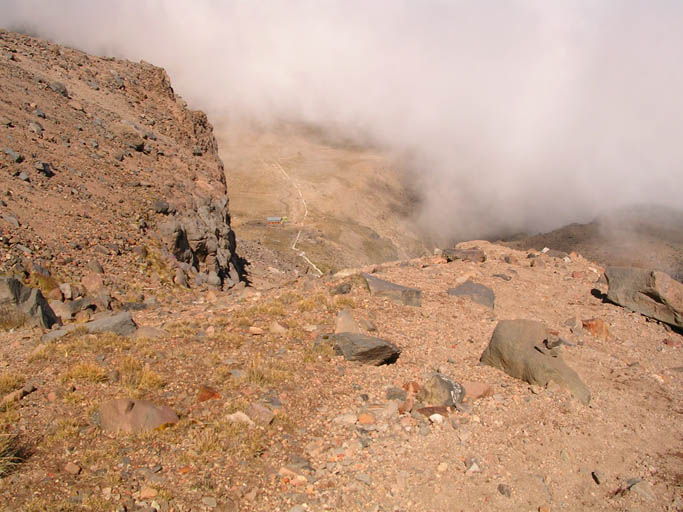 Hello to all those following the Mexico Volcanoes trip. Our team woke up this morning in Puebla feeling rested, happy and possibly a touch hungover. Of course partaking in two or three celebratory cervesas last night was highly discouraged by the guide on the trip but I caved into massive peer pressure and had my share.
After breakfast we loaded our van and headed out. 90 minutes later we were pulling into the beautiful compound of our Mexican outfitter and again fed like kings. The biggest surprise for the group so far isn't how hard the climbing is, although that is a very close second, but more how delicious the food is. This isn't classic texmex but truly authentic comida.
After the gear perpetration and lunch, we piled into the big 4 x4 truck and grinded our way for an hour and a half up a road so dusty we all looked like bandits covering our faces in the back. Now camp is made here at the Orizaba hut and the mountain js in full view. There are other teams here as well so the climb tonight into tomorrow will not be a lonely one. The more the merrier I guess. Dinner is in 30 and bedtime in 90. I feel like quite the father tucking my team in at 630 pm. It is something adults don't do too often.
Wish us luck tonight and stay tuned for tomorrow's climbing dispatch. Everyone is psyched to be heading up North America's third highest peak but also to come home.
To all our friends and family, now we miss you!
RMI Guide Adam Knoff & Team
×
Sign Up For Mexico 2014 Emails
{/exp:mailinglist:form}
---
More Updates
Previous
February 28, 2014
Mexico's Volcanoes
Next
February 28, 2014
Mexico's Volcanoes