---
Everest Base Camp Trek: Grom & Team Take in the Majestic Views on Their Trek Out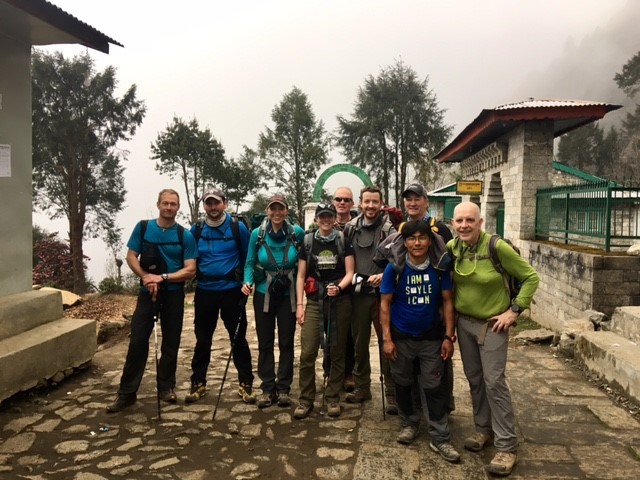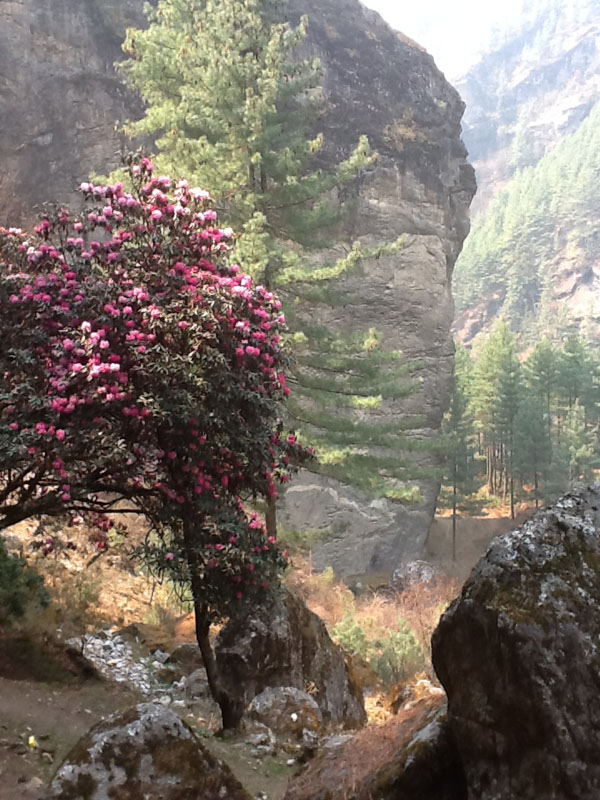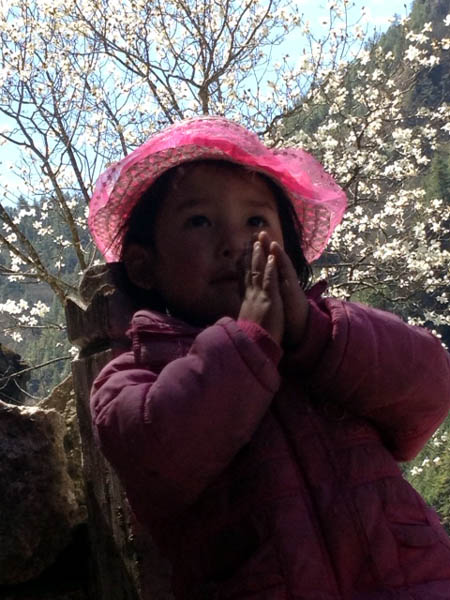 Hello again.
It was a nice warm day here on our final hike to Lukla. We started early to beat the traffic and made good time, yet taking time to enjoy this peaceful and majestic place.
There were still dozens of loads headed for basecamp as always, because much of the needed supplies arrive via plane or from a few days further down hill via mules.
We ran into a few friends including one of RMI's finest guides Mike Haugen, headed up for his second summit.
The entire team is doing well and relieved to be off of our feet for a bit. With a little luck we hope to be back in Kathmandu tomorrow morning.
Keep your fingers crossed for us.
RMI Guide Casey Grom and a happy crew
On The Map
×
Sign Up For Everest BC Trek 2017 Emails
{/exp:mailinglist:form}
---
More to Explore
Everest Base Camp Trek: Grom & Team Back in Namche Bazaar
March 30, 2017
Mt. Rainier: Winter Seminar Team Check In From Camp Muir
April 25, 2017