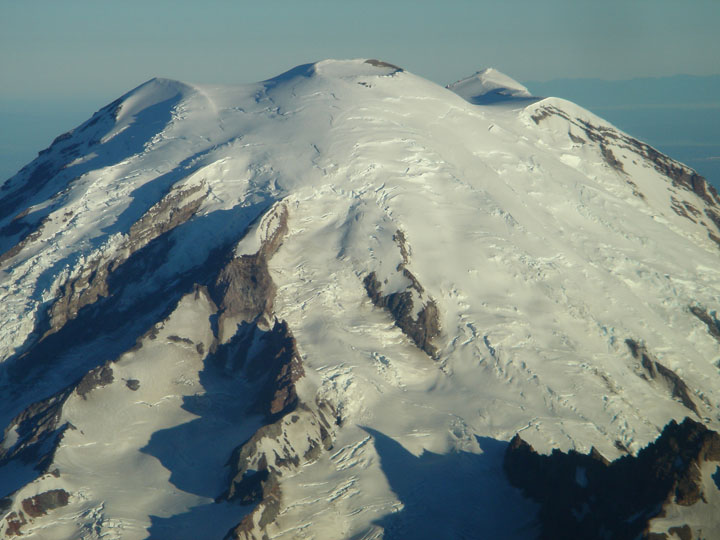 Congratulations to RMI Guide Dave Hahn and the Big City Mountaineers' Summit for Someone team that reached the Mt. Rainier summit! With good weather and route conditions, Dave and his team spent some time on top before starting their descent at 9:45 a.m. They are working their way back to Camp Muir and will finish their celebration of today's accomplishments at Rainier Basecamp this afternoon.
Congrats on the climb. D.H. you're the energizer bunny of climbing. I can still see the poster of Everest you had in your dorm room and you saying it was a goal of yours. Few get to realize a dream, and that goes for the whole team. Somewhere out there you are inspiring someone. Don't stop doing what you love.
Posted by: Norman Bradley on 8/4/2012 at 8:47 pm
Congrats Irina and team. Great job!
Posted by: Cheryl on 7/30/2012 at 5:28 am