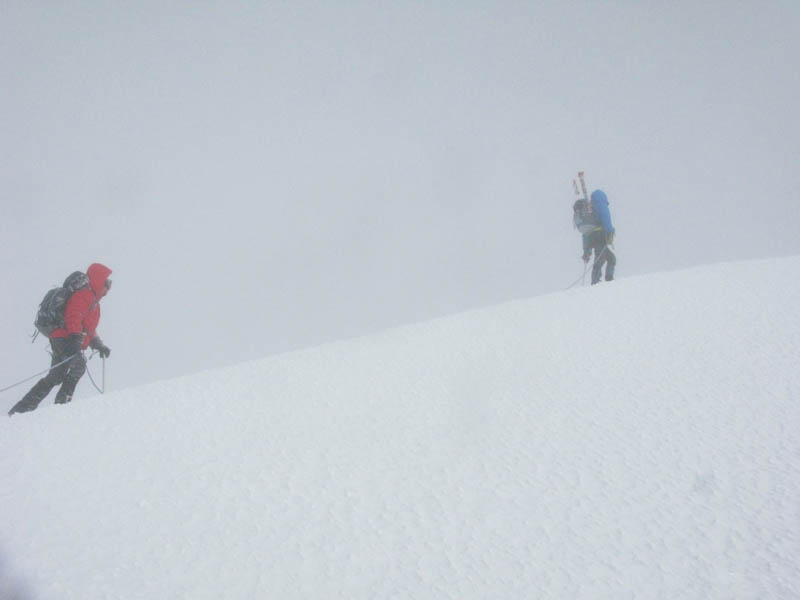 The Four Day Summit Climb and the Five Day Summit Climb reached the summit of Mt. Rainier this morning. The guides reported moderate winds and cloudy conditions. The teams were departing the summit around 7:30 a.m. and are returning to Camp Muir to refuel before continuing downhill to Paradise. We'll see them back in Ashford this afternoon.
Congratulations to today's teams!
Congrats Jim! This story won't even need the usual Jim spin on reality to be super impressive! Can't wait to hear all about it! Super proud of you!
Posted by: Robyn on 8/12/2013 at 6:42 pm
Congratulations Jimmy! Can't wait to hear about the climb.
Posted by: Paul on 8/12/2013 at 5:27 pm