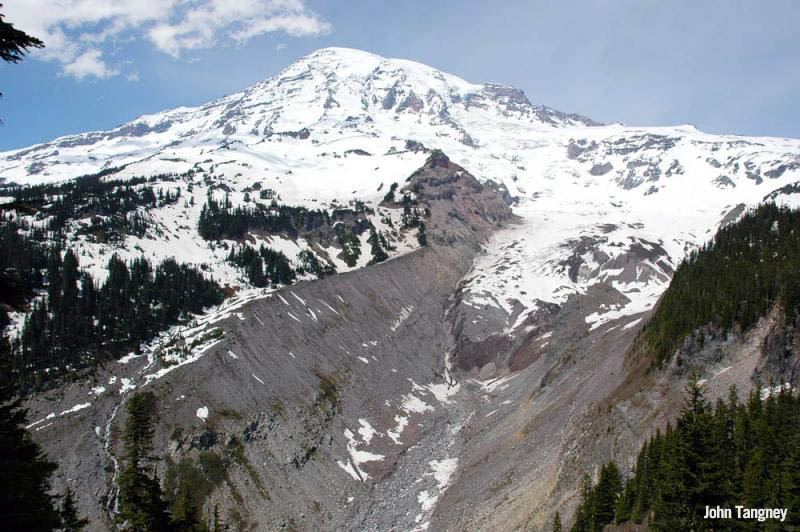 This morning the RMI summit climbs reached Washington's highest point, Columbia Crest on Mt. Rainier! The weather was great with some winds around 25 mph, a little chilly but really nice. The Four Day Summit Climb left the crater rim to start their descent back to Camp Muir at 7:50 a.m.
Congratulations to today's summit climbs!
Congratulations to Mike and everyone else in this group. Can't wait to see pictures. What an accomplishment.
Posted by: DEBBIE on 8/21/2012 at 8:15 pm
Daniel, Awesome pics my love…the inter glacier is beautiful. I'm sure the pics don't do it justice. Rendido ante ti mi amor! Eschchur yo eschando otra did mas had ta, Jennifer
Posted by: Jennifer Penn on 8/21/2012 at 7:01 pm