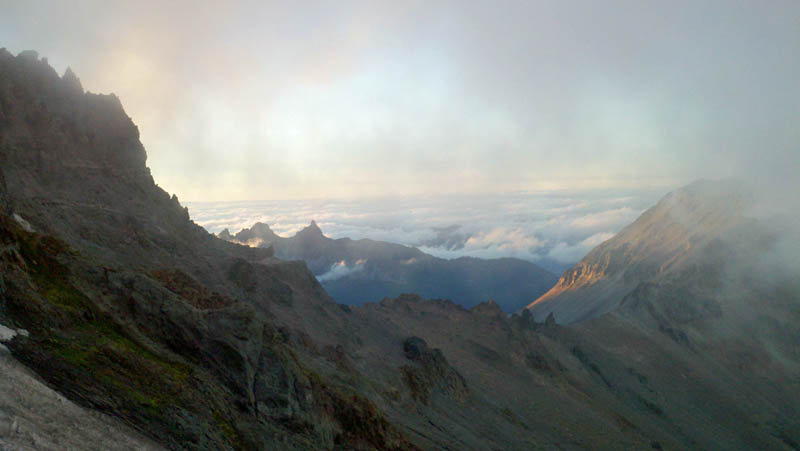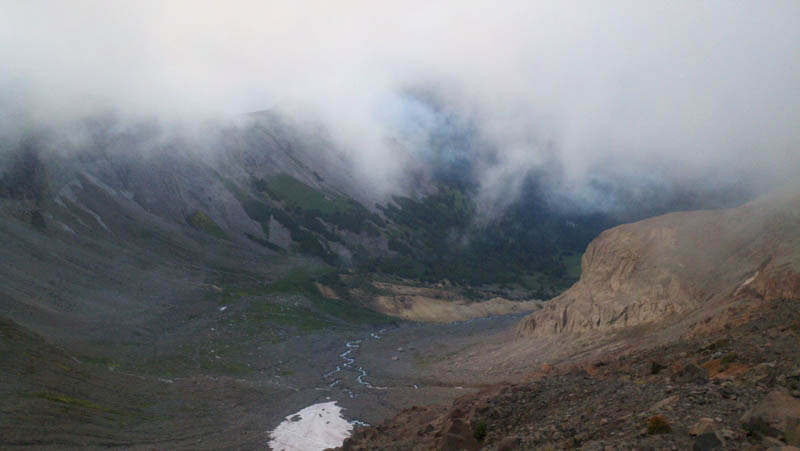 The Four Day Summit Climb Led By Elias de Andres Martos and Lindsay Mann reached the summit of Mt. Rainier early this morning. The teams had warm, clear and calm conditions on the climb. They are currently descending and stopped at 12,700' feet to do some work on the fixed lines before making their way back to Camp Muir.
Congratulations to today's teams!
Woohoo!!!!! Congratulations!
Posted by: Starr on 8/22/2013 at 7:14 am
Great Going. Glad for the weather
Posted by: Diane on 8/21/2013 at 10:56 am