---
RMI Guides Paul Edgren & Billy Nugent Reach 100 Summits of Mt. Rainier!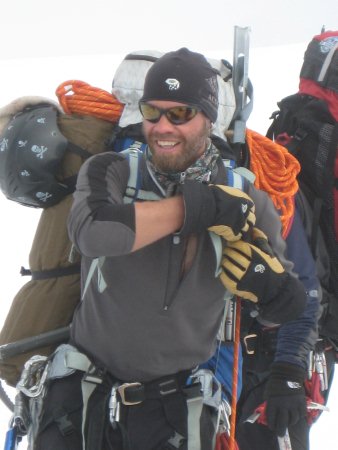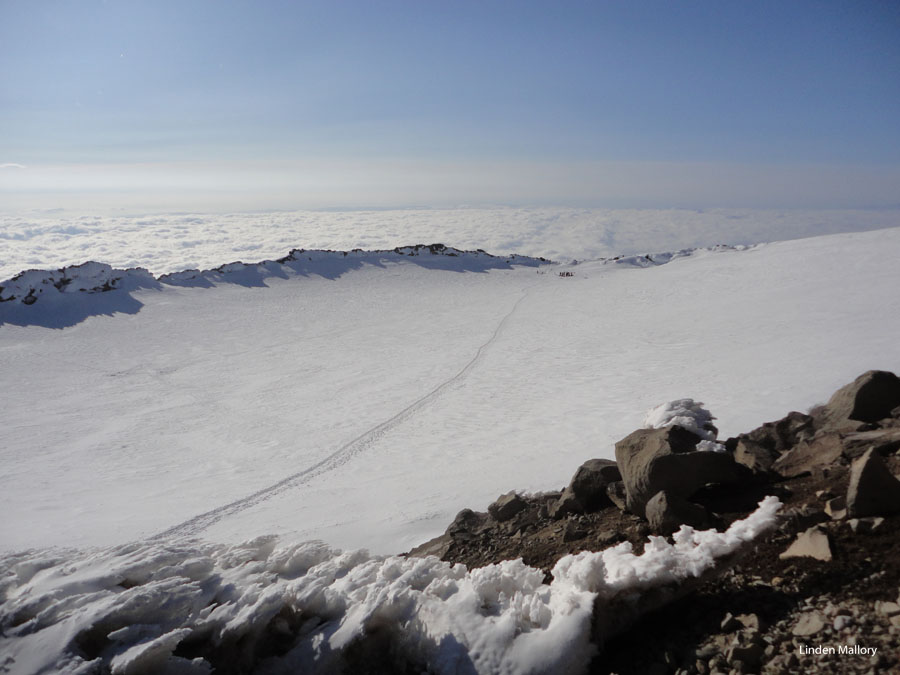 It has been a monumentous week for RMI Guides Paul Edgren and Billy Nugent. Paul reached the Mt. Rainier summit for the 100th time on September 11th and Billy on September 15th!
Congratulations Paul & Billy!
---
Be the first to leave a comment.
Commenting is not available in this channel entry.
More Updates
Next
September 10, 2011
Kilimanjaro Climb & Safari