Entries By dominic cifelli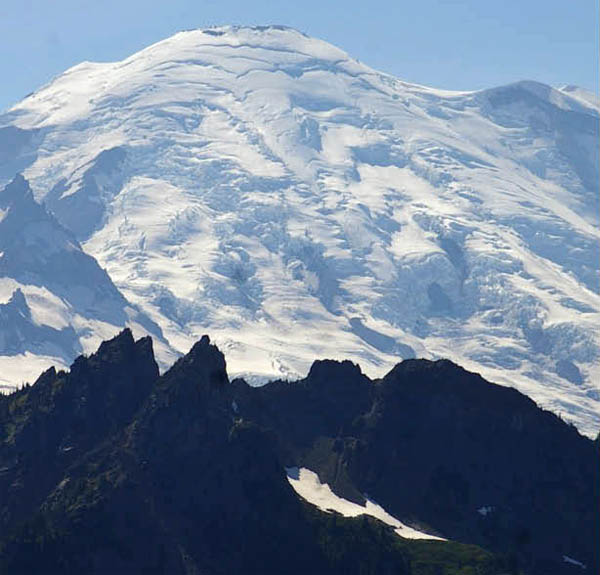 The Expedition Skills Seminar - Emmons July 7 - 12 led by RMI Guide Jordan Cargill reached the summit of Mt. Rainier this morning via the Emmons Glacier route. The weather is beautiful with clear skies and calm winds. The team was able to enjoy some time on the summit before beginning their descent. Jordan and team will return to Camp Schurman for their final night on the mountain. Tomorrow they will continue their descent to the trail head and then return to Rainier BaseCamp.
Congratulations to today's Emmons Seminar team!
Tal chen we are all proud of you
Well done!
Ben
Posted by: ben straussman on 7/12/2018 at 8:28 pm
Congratulations Tal-Chen ! Very excited for you and for us.
Kol Hackavod!
All my love!
Posted by: Shosh Straussman on 7/12/2018 at 11:18 am