Entries By nikki champion
The Sahale Mountain - Quien Sabe Glacier August 10 - 13 team reached the summit of Sahale this morning. RMI Guide Solveig Waterfall checked in to let us know her team was doing well, they had reached the summit and were descending back to camp. They will spend tonight on the mountain and complete their program tomorrow after reaching the trail head.
Congratulations to the Sahale Climbers!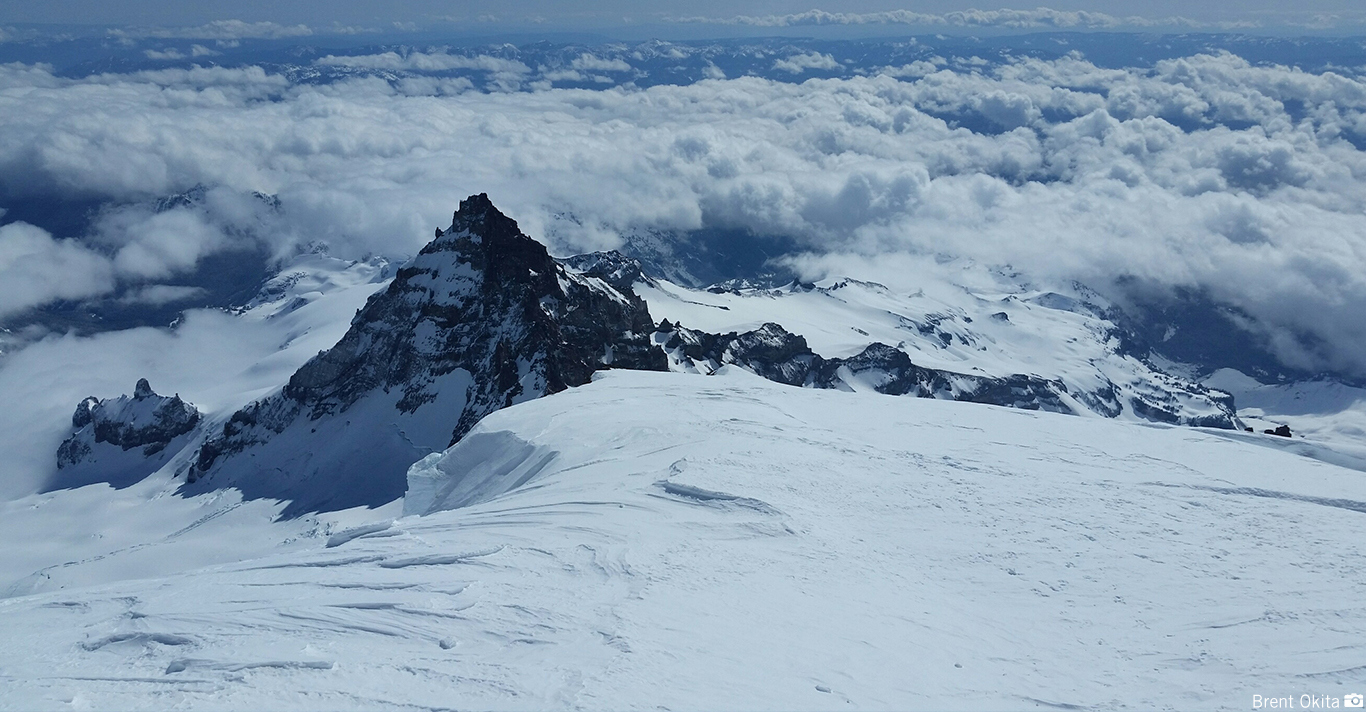 RMI Guide Christina Dale led the Five Day Summit Climb June 15-19 on Mt. Rainier. The team ascended to Camp Muir on Saturday and spent the following day training at Camp Muir. This morning they made their summit attempt but due to new snow over the last few days the conditions today did not allow their team to summit. They have safely returned to Camp Muir. They will repack their gear and continue their descent to Paradise later today.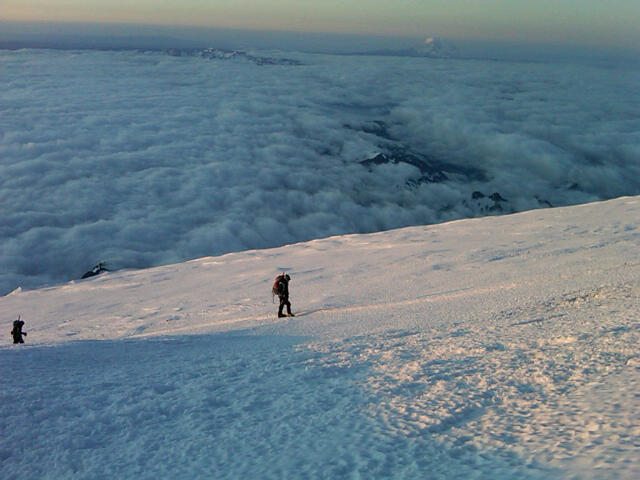 RMI Guide Geoff Schellens led the Four Day Summit Climb team to the summit of Mt. Rainier this morning. While on the summit, Geoff reported cold and windy weather with clear skies. The team began their descent around 7:30 a.m. and will return to Ashford later this afternoon.
Way to climb!
Thanks so much Geoff, Nikki, and Blake, and the rest of the team. Matt and I had a blast climbing with you all. Best of luck to everyone on your next mountain adventure!
M+M
Posted by: Meredith on 7/7/2016 at 12:44 pm
Thanks Geoff, Nikki and Blake. This was a great climb and an excellent experience overall :)
Posted by: Balaji on 7/6/2016 at 10:49 am