---
Mt. Rainier: July 7th Summit!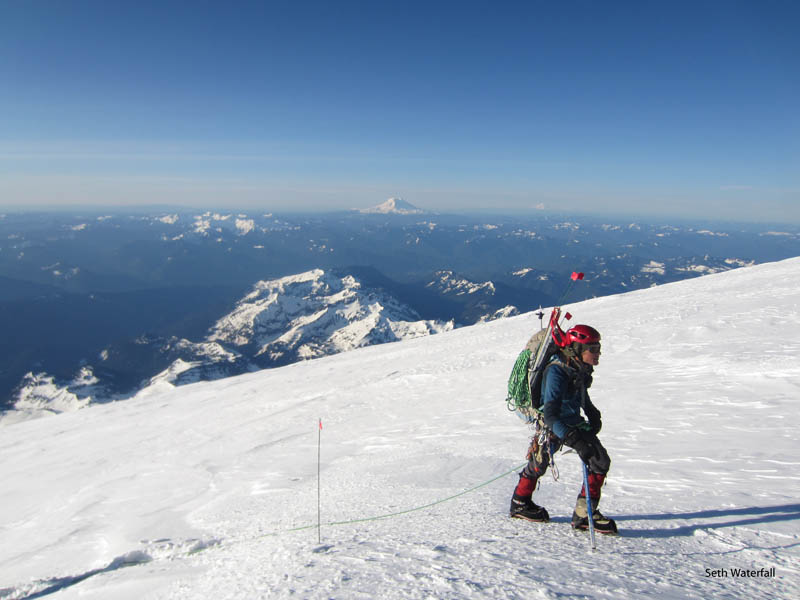 The summit climb teams reported 100% to the top today! They climbed into a cap with 25 – 30 mph winds, but otherwise conditions were not too bad according to Lead Guide Mike Haugen. The teams will spend a bit of time on the summit today and head back down to Camp Muir shortly.
Congratulations to today's teams!
---
More to Explore