---
Everest Base Camp Trek & Island Peak: Grom & Team Arrive Gorak Shep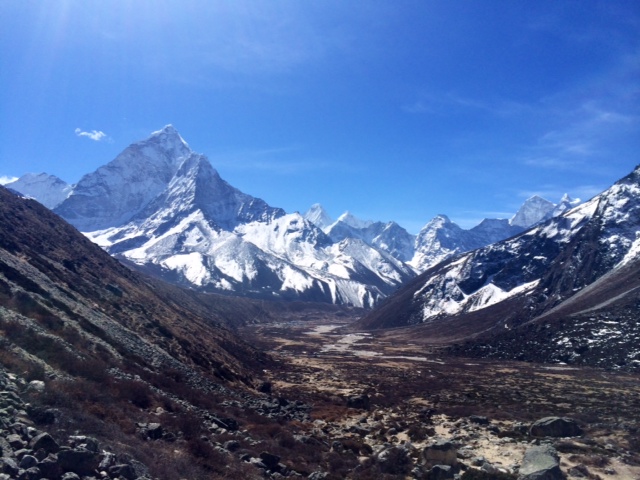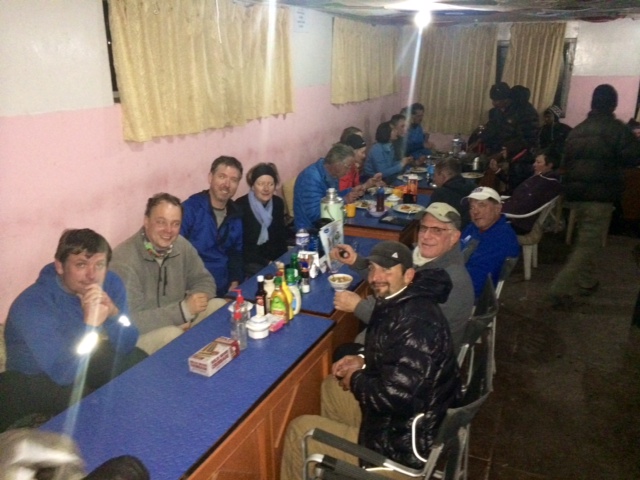 Hello everyone.
We're still here. Just went through Loboche which is a little short on cell service, wifi and I even had trouble getting my sat phone to work.
The last couple of days have been really nice and strangely it seems to be getting warmer as we get higher. We hiked to Gorak Shep today and wanted to climb up Kala Patar but the evening swirling clouds have us waiting till tomorrow.
We are literarily a stones through from the Khumbu glacier and only about two hours from Mt. Everest Base Camp. Everyone seems to be doing well and we are so excite for Base camp!
RMI Guide Casey Grom and crew
On The Map
×
Sign Up For Everest BC Trek 2014 Emails
{/exp:mailinglist:form}
---
More to Explore
Everest Base Camp Trek: Mark Tucker & Team in Lobuche
March 29, 2014