---
Ecuador Seminar: Team Readies for Chimborazo Summit Bid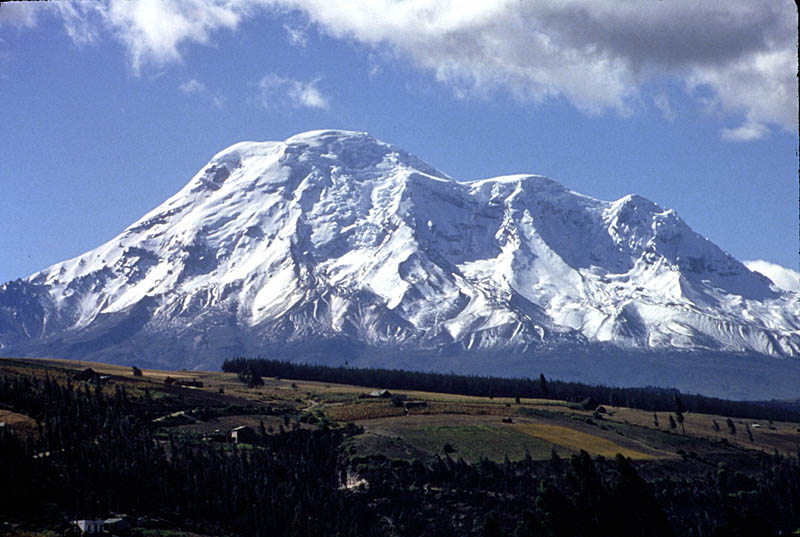 Hello everyone.
The team has traveled south and we have arrived at our last climbing objective, Chimborazo. It took us about five hours to drive here from Quito. This is the biggest mountain here in Ecuador and it stands proud at 20,700'.
We have currently just downed our dinner and are getting ready for bed. Everyone is doing well and ready to climb so we can return home to our loved ones. I'm keeping it short as we will be getting up early for this one.
We'll update tomorrow.
RMI Guides Casey Grom, Adam Knoff and crew
×
Sign Up For Ecuador 2013 Emails
{/exp:mailinglist:form}
---
More to Explore
Mountaineering Training | The Triangle of Training Success
January 14, 2013