---
Everest Base Camp Trek: Descending to Thicker Air in the Khumbu Valley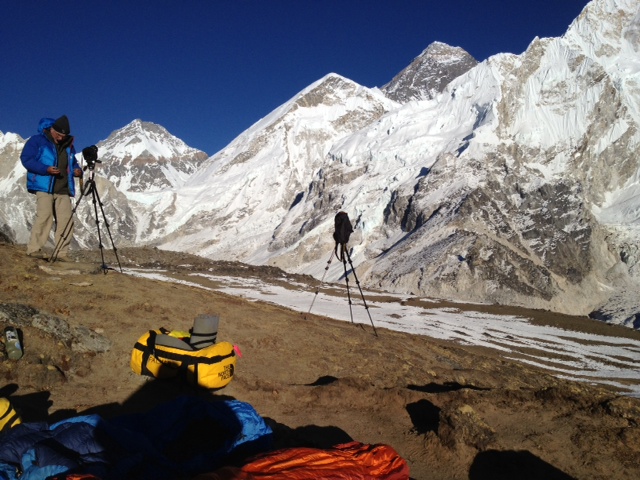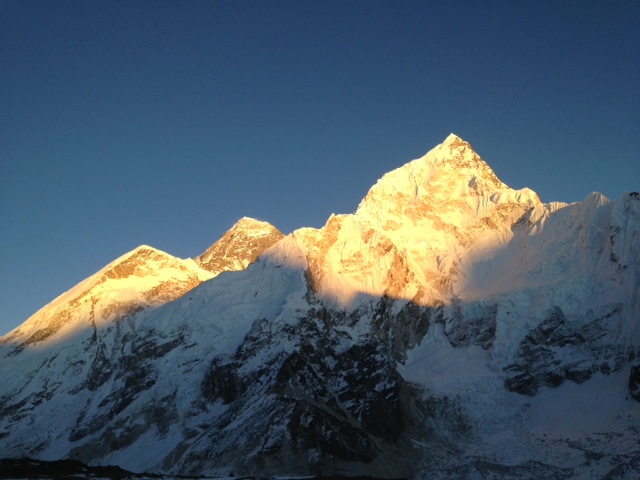 Namaste from Deboche.
We have just checked into our lodge after finishing our second day of our steady descent back down the Khumbu Valley. Yesterday we changed things up in the initial itinerary, crashing at Dingboche so we could have a closer view of Ama Dablam's north face. Besides the new views, we were also rewarded with a great night of sleep, having dropped nearly 1,000 meters from Everest Base Camp.
The descent today gave us more thicker air to breath as well as the so much needed higher temperature; we where certainly feeling the approaching winter in the high Himalayas.
We'll be checking in again from Namche… another handful of hundreds of feet lower!!!
Pics from the last few days… uploading now with better bandwidth!
RMI Guide Elias de Andres Martos
On The Map
×
Sign Up For Everest BC Trek 2013 Emails
{/exp:mailinglist:form}
---
More to Explore
RMI Guide Alex Barber Recounts His Cho Oyu Expedition
November 13, 2013