---
RMI Team in La Malinche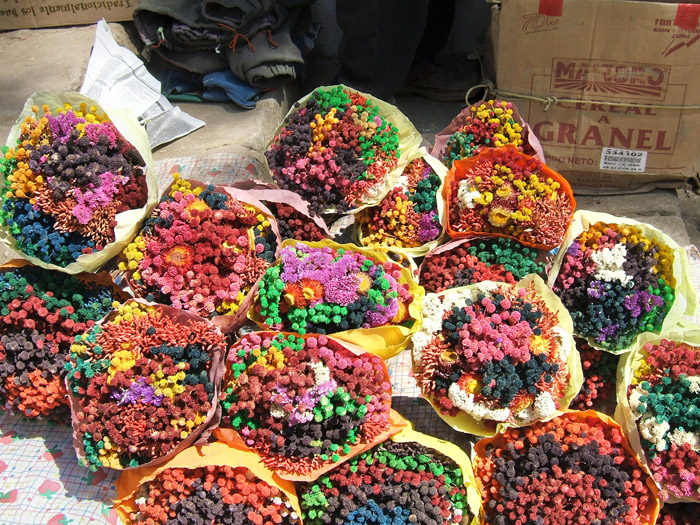 Hey everyone. Hope all is well…
A quiet Sunday morning graced Mexico City as our team headed out towards La Malinche.
As we furthered ourselves from the capitol's carbon footprint, we stopped at a great vista of both Popo and Ixta, our first climbing objective.
We reached the resort of Malintzi and headed out for our first acclimatizing hike. We walked through pine forests and then up a broad slope to a ridge. Here we enjoyed the views of the surrounding valley.
A wonderful Mexican dinner awaits our group now…Tomorrow we head to Ixta. Everyone is excited for our first climb!
---
More to Explore