---
Vinson: Move to High Camp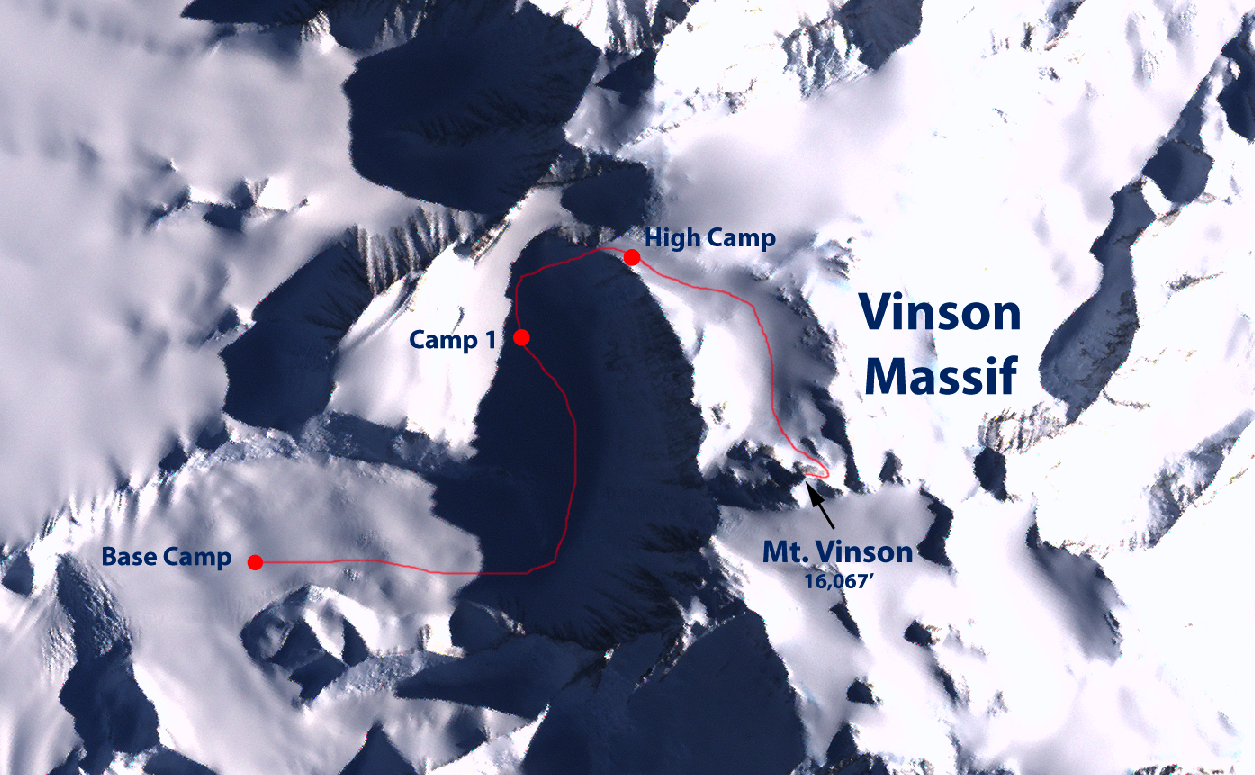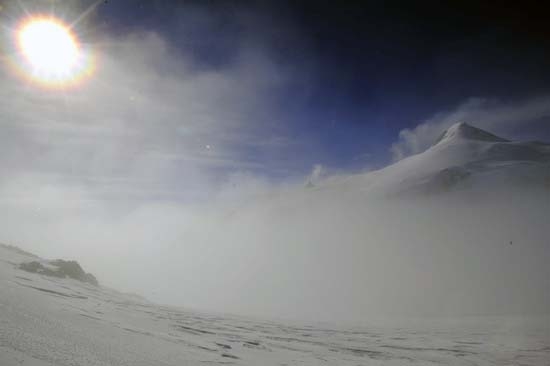 Good morning, good morning. It is January 9th, and this is Peter checking in, we're just finishing up a great breakfast of Cream-of-Wheat and a hot drink. The sun just hit our camp, and we're packing up and getting ready to make the move up to high camp. It was cold last night, cold this morning, but we have a little bit of sun right now. Weather looks good. And I'm gonna walk out and let my tentmate say a few words, Ed Viesturs.
Morning everybody, it's beautiful day. We are loading up the camp here and we're gonna make that ascent back up to high camp another 3,500 feet higher, and weather looks good and the forecast is pretty descent and we hope to go to the summit of Vinson tomorrow, Monday the 10th so be sure to check in tomorrow, follow the progress and we hope to be hootin' and hollerin' from the top of the bottom of the world. Ed Viesturs and Peter Whittaker signing out.

Peter Whittaker and Ed Viesturs talk about their move to high camp
---
Be the first to leave a comment.
More Updates