---
Four Day Summit Climb
Mt. Rainier: The Ascending Summit Climb Enjoys Blue Skies to Muir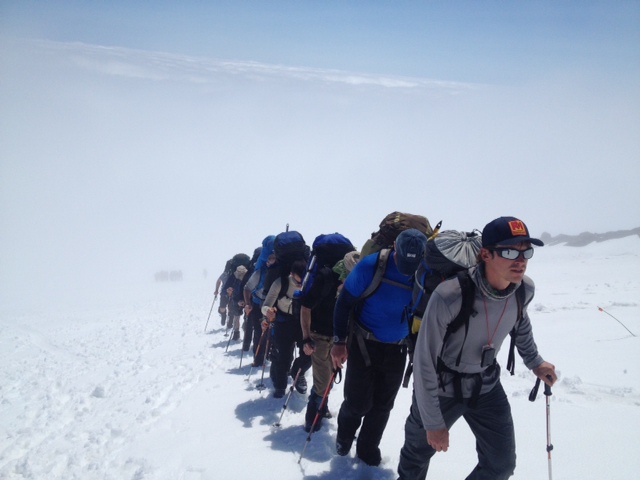 It's quite a bit different than my last climb three days ago. Instead of bitter cold walking up to Camp Muir it was scorching hot!!
The team did great and we are rehydrating and getting ready for our summit bid. Stay tuned and see how well our climb goes!!
---
Be the first to leave a comment.
More Updates
Next
March 25, 2013
Mt. Everest Southside