---
RMI Guide JJ Justman Notches his 200th Summit of Mt. Rainier!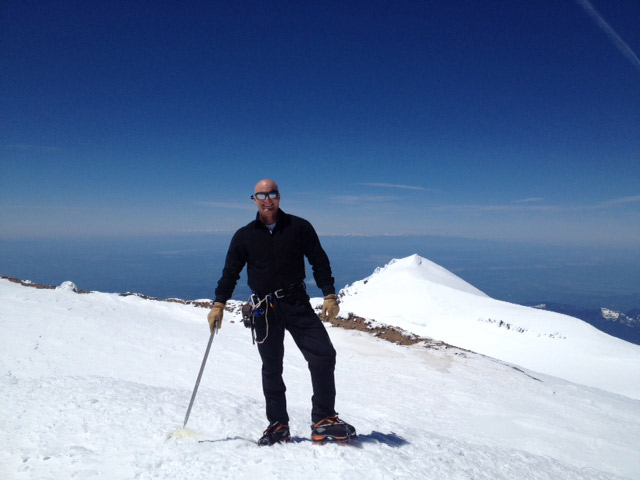 RMI Guide JJ Justman reached the summit of Mt. Rainier on Wednesday, June 4th, 2013, marking his 200th summit of the mountain. JJ has been a mountain guide for eighteen years, leading climbers on climbs and expeditions around the world, from Mt. Rainier to Alaska to the Andes to the Himalaya, including Mt. Everest.
"People often ask me how I can climb Rainier day in and day out year after year, if it ever gets old? And my answer is always the same. No," said Justman. "I climb Rainier to share the experience with first time climbers. I see the emotion on people's faces as they come down from the mountain as they say, "I can't believe I did that"! And now with 200 summits I have seen and heard that a lot from hundreds of people. And it never gets old. I look forward to sharing the unforgettable experience with many others as I climb towards 300!"
Below is a compilation of photos from JJ's climbs over the years. We wish JJ a big congratulations and many more safe climbs to come!
- The RMI Team

---
More to Explore
Mt. McKinley: Okita & Team Rest at 17,200'
June 4, 2013
Mt. McKinley: Jones & Team Carry to 14,000'
June 4, 2013