---
Mt. Kilimanjaro: Waterfall & Team Complete Climb and Return to Dik Dik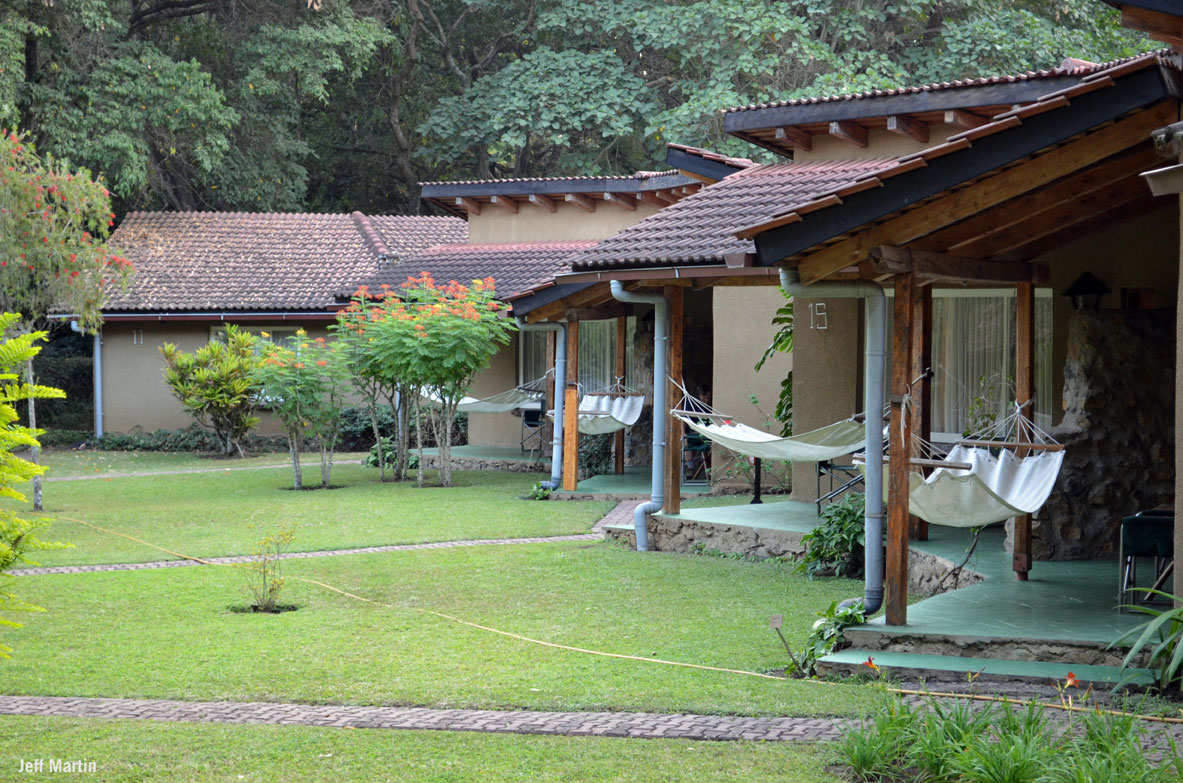 Everyone is back at the Dik Dik hotel safe and sound! It was a whirlwind past few days on Kilimanjaro as we went from 15,200 feet up to 19,340 and all the way out in just over 24 hours. The team did really well and the weather was good, even though we got rained on a bit after the summit.
The weather for our climb was amazing and we all had great conditions on the summit. We started just after midnight under a partly cloudy sky. It was a windless night and that kept the temps from dropping to extreme lows. That said we did climb to over 18,000 feet before the sun came up so staying warm required us to be vigilant with our gear. Everyone kept their focus though and we all made it up. We summitted in a big wave spread out over about 45 min which was really cool for me as I got to spend a lot of time on top.
After returning from high camp we resisted the urge to relax too much as we still had a decent hike down to our last camp. As we snacked on french toast the clouds came up and we started to get some light rain. The rain picked up as we hiked down to Mweka camp and that added some challenge to the day but our excellent staff had dry tents and hot tea waiting for us. After dinner we dropped onto our sleeping pads for a well deserved rest.
This morning we woke up to more cloud cover. After another excellent meal we had a wrap up celebration with our mountain staff. The guys from the Dik Dik do an amazing job and we all wanted to make sure that they know we greatly appreciate the hard work. Then we hit the trail. A few hours of hiking was nothing for this crew and before we know it we were down at the gate.
We will have dinner in a couple of hours and toast to the great times we had on Kilimanjaro! Tomorrow it's safari time!!!

RMI Guide Seth Waterfall
×
Sign Up For Kilimanjaro 2013 Emails
{/exp:mailinglist:form}
---
More to Explore