---
Mexico's Volcanoes: Waterfall and Team ready for Summit Bid on Ixta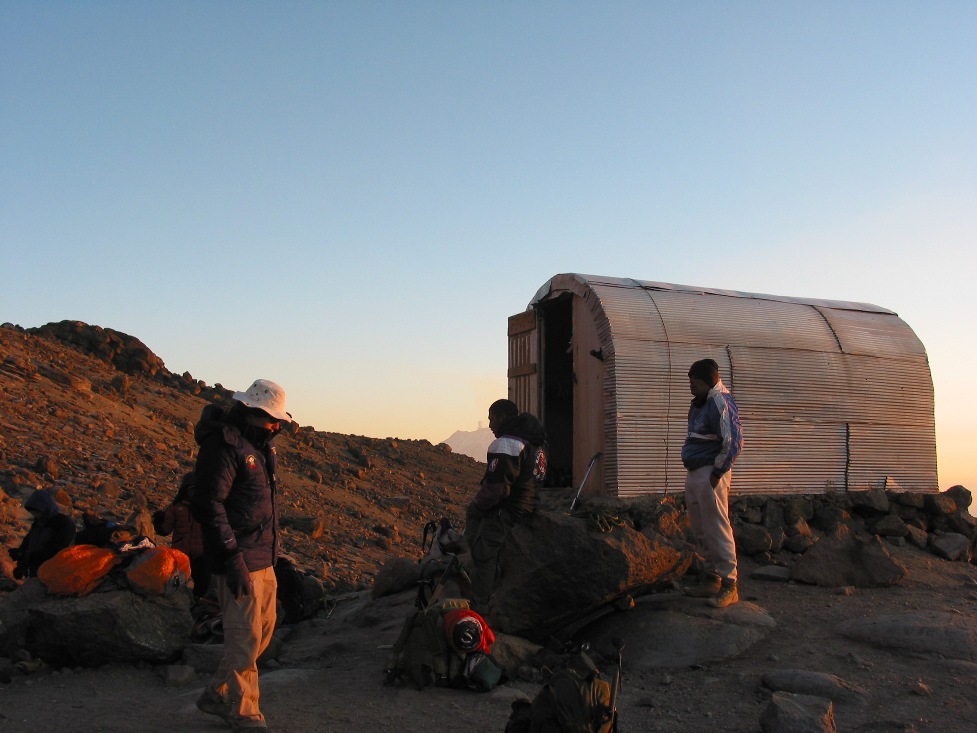 Hey this is Seth checking in from High Camp on Ixta, that's just over 15,000' for us. We came up today from our last camp. We spent about four and a half hours on the trail, everyone is doing excellent. Tents are all set up and we are firing up the stoves getting ready to have dinner. Then we will talk about our strategy for the climb and have an early bedtime. We will be getting up in the middle of the night and will head out for the summit. We will call you when we reach that point. Hope all is well back home.
RMI Guide Seth Waterfall and Team.

Seth Waterfall calling in from High Camp on Ixta.
×
Sign Up For Mexico 2014 Emails
{/exp:mailinglist:form}
---
More to Explore
Aconcagua: Justman & Team Try to Carry to Camp 2, Turned by Weather
January 21, 2014
Aconcagua: Nugent and Team back in Mendoza
January 22, 2014