---
Mt. Rainier: Teams on Top via Emmons and Disappointment Cleaver Routes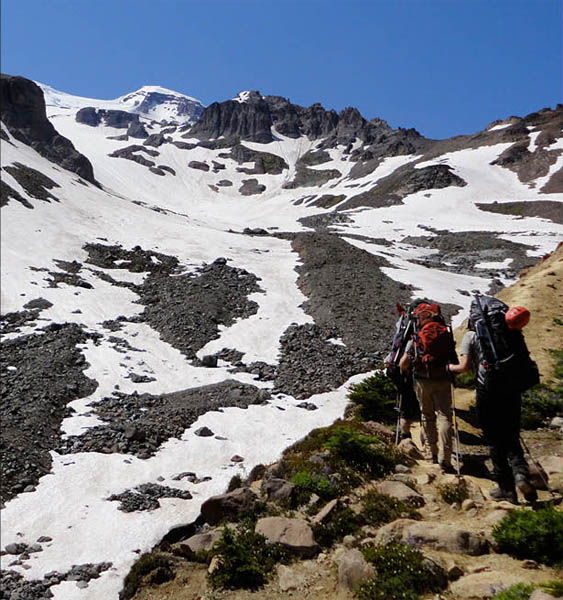 The Four Day Summit Climbs led by RMI Guides Garrett Stevens and Win Whittaker reached the summit of Mt. Rainier early this morning. The teams reported cool temperatures, winds 20 mph and clear skies. They began their descent from the summit at 7 am en route to Camp Muir. They will take a short break there before continuing down to Paradise.
The Expedition Skills Seminar - Emmons led by RMI Guide Geoff Schellens also made their summit push today. Geoff and team were also beginning their descent from the crater rim around 7 am. They will return to Camp Schurman for their final night on the mountain.
Congratulations to today's climbers!
---
More to Explore