---
Successful Summit on Cotopaxi!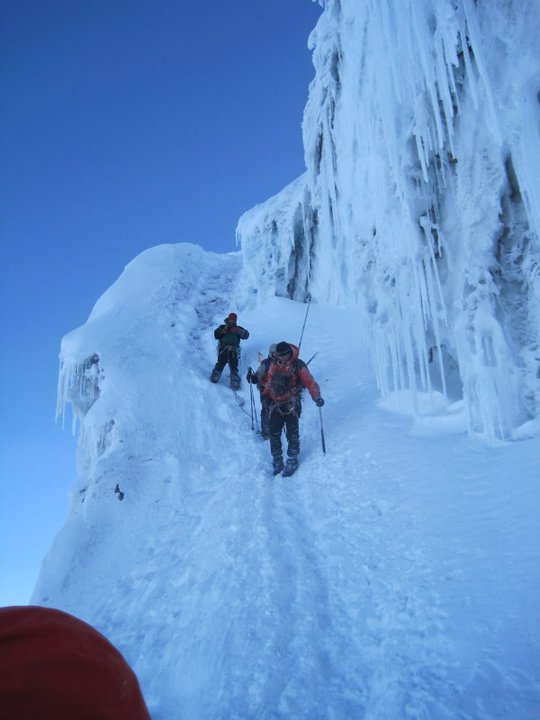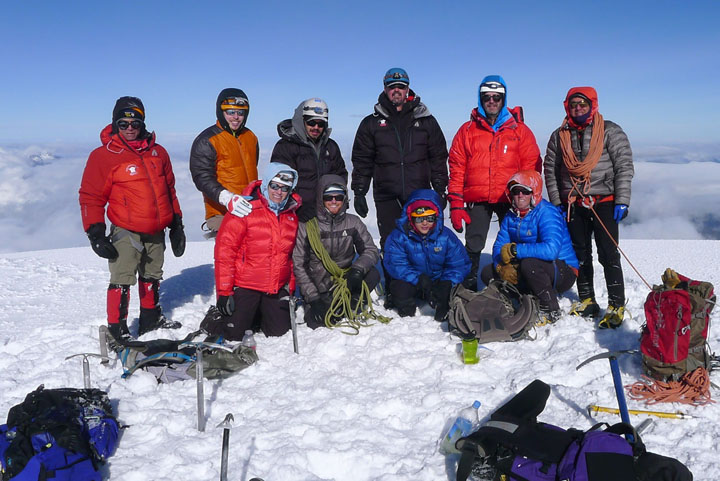 Billy called at 9:00 a.m. PST, their entire team reached the summit of Cotopaxi this morning. They had good weather and a great climb. Currently they are enroute to Quito looking forward to a hot shower and a celebration dinner. The group will spend their last night in Ecuador tonight at the Hotel Mercure.
Congratulations to James, Casey, Sarah, Mark, Jon, Dawn, Rick, Andy and Billy!
Thanks to Dawn Kim for the photos in this post!
---
More to Explore