---
Vinson: Patience, Day 2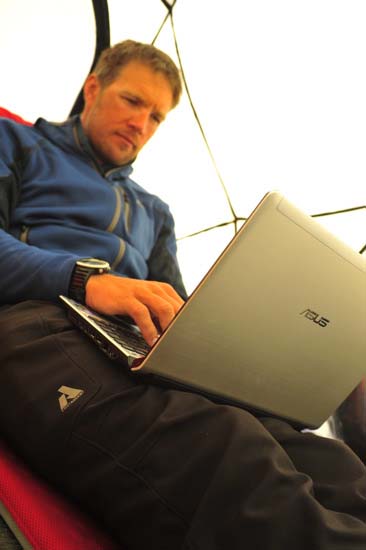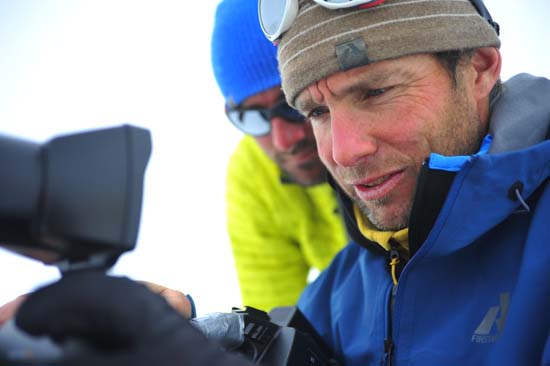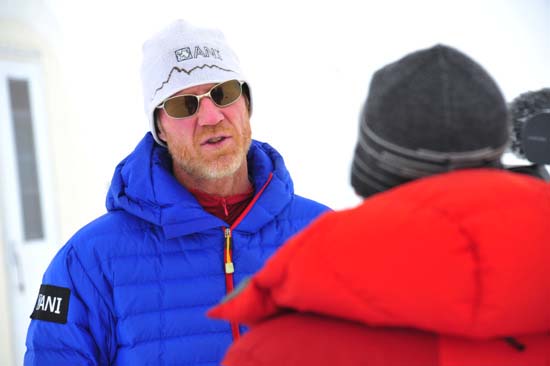 We really shouldn't complain, as it could be much worse. Some people have been waiting 11 days already at Union Glacier to fly back to Punta. We've only been stuck for two days. But, for an active group of people, two days lying in the tent in a fog as thick as pea soup…well, that can be like an eternity.
We're hanging in there, though. We got a brief respite this morning when the clouds lifted enough to expose the checkerboard of icefall immediately outside of camp, and a brief glimpse down to the Nimmitz Glacier. But, then it all socked in again, encasing us in a deep, thick fog and taking visibility down to about 50 meters.
So, we read. We sleep. We listen to music. We eat. We repeat. Not much else can be done. Patience, and a good sense of humor - two essential elements for a good team in the mountains.
×
Sign Up For Vinson Massif 2011 Emails
{/exp:mailinglist:form}
---
More to Explore
Vinson: RMI Team Waits Another Day
January 16, 2011
January 17, 2011