---
Mexico: Summit Day Recap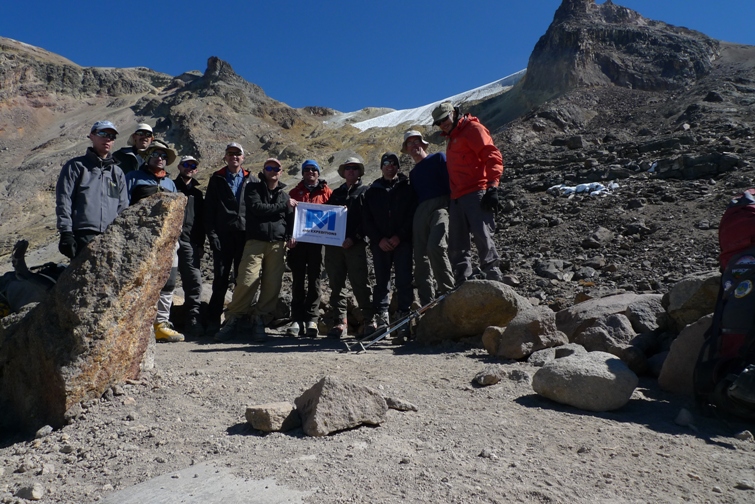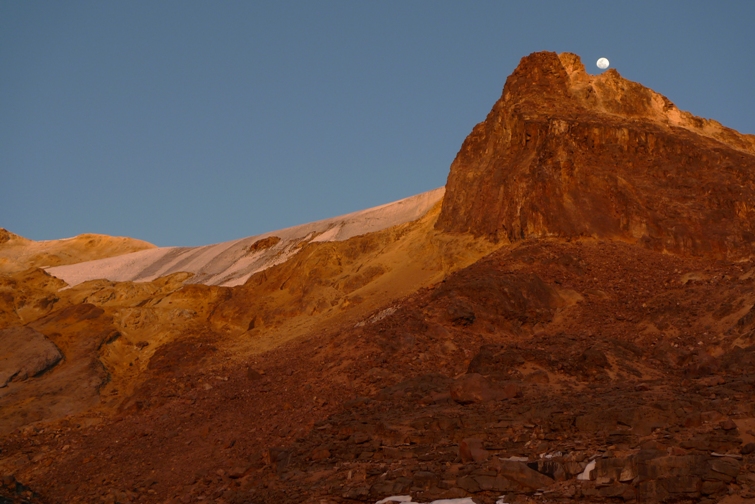 It is amazing to think that this morning our team watched the sun rise from the summit ridge of Ixta. We climbed strong today, up the moraines and rock leading up to the Ayoloco Glacier that is the "White Woman's" last major snow veil. There we gained the ridge as the the waxing gibbous moon set to our left and we waited for the sun to warm us from the right. It was a great climb and everyone should be proud of a job well (and safely) done.
Back at camp we enjoyed an early morning nap and packed up for the walk out. Pretty solid amount of activity before 11 am. We made it out over rock fields and steep grassy slopes, crossing pastureland before hopping in the vans and heading to Puebla. On our drive through the back roads of Paso Cortes, Cholula and Puebla gave us great views of smoking Popo (Ixta's warrior Romeo) and many angles of the lady herself. Quite a treat to drive through the lights we looked down on a few hours before on our way to hot showers and a triumphant meal in our new home for a day.
Tomorrow we will recuperate and relax in the historic colonial town of Puebla, and reconvene for dinner to recount our day's adventures to the team. Then it's off to get in position for our chance on Pico de Orizaba, rested and ready.
Wish us luck amigos,
RMI Guide Jake Beren
×
Sign Up For Mexico 2011 Emails
{/exp:mailinglist:form}
---
More to Explore