---
Ecuador: Team on Cotopaxi Ready for Summit Attempt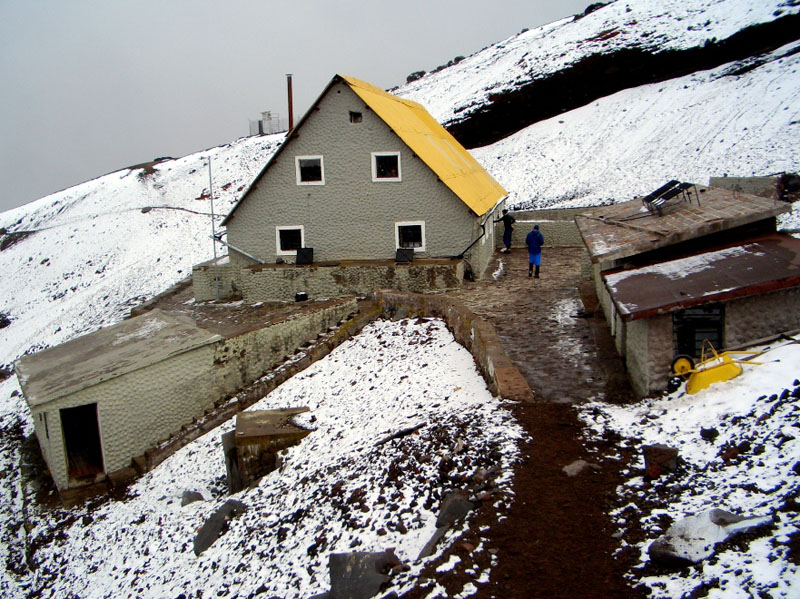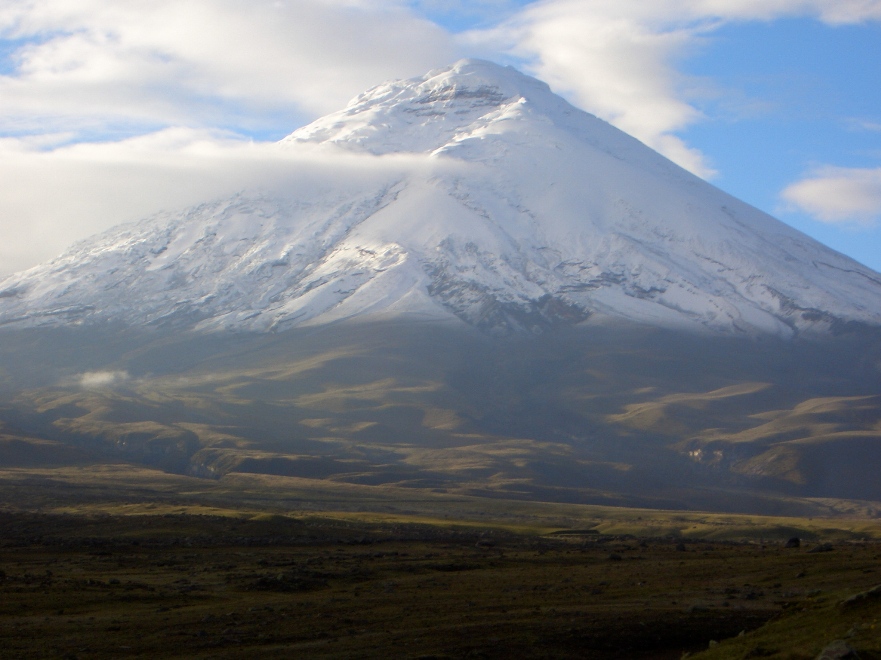 Hello, this is Mike Walter calling from the Cotopaxi hut on Wednesday afternoon. Everything is awesome up here. We are enjoying some soup this afternoon up here in the hut. The weather looks good, some clouds have rolled in this afternoon but the past few days have been beautiful and we are enjoying beautiful views.
We are getting set for an early dinner and we'll go to bed early in preparation for our alpine start. So, we will plan to touch base with you tomorrow and will hopefully be calling you from the summit of Cotopaxi if all goes well.
Everyone is doing well and we'll talk to you soon.
RMI Guide Mike Walter
×
Sign Up For Ecuador 2011 Emails
{/exp:mailinglist:form}
---
More to Explore