---
Mt. Rainier: September 19th Update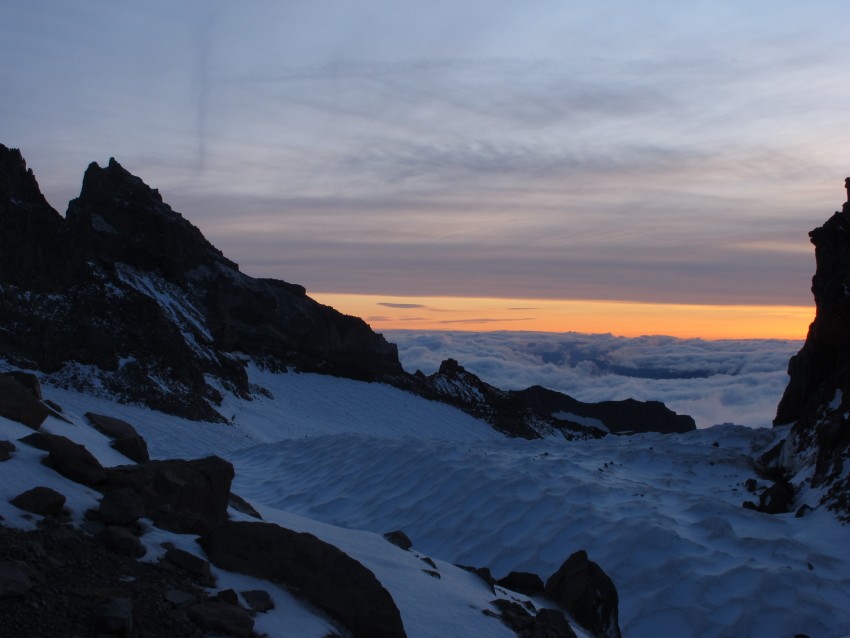 The Four Day Summit Climb September 16 - 19 led by RMI Guides J.J. Justman and Pete Van Deventer were unable to reach the summit of Mt. Rainier today. The teams aborted their summit attempt at approximately 11,300' due to heavy winds and poor climbing conditions. The teams returned safely to Camp Muir at 7:30 a.m. PT. They began their descent to Paradise at 9:00 a.m. PT. Conditions on the Muir Snowfield are making it necessary for the team to wear crampons below Camp Muir.
Congratulations on a safe climb!
---
Be the first to leave a comment.
Commenting is not available in this channel entry.
More Updates
Previous
September 10, 2011
Kilimanjaro Climb & Safari