---
Ecuador's Volcanoes: Cayambe Summit!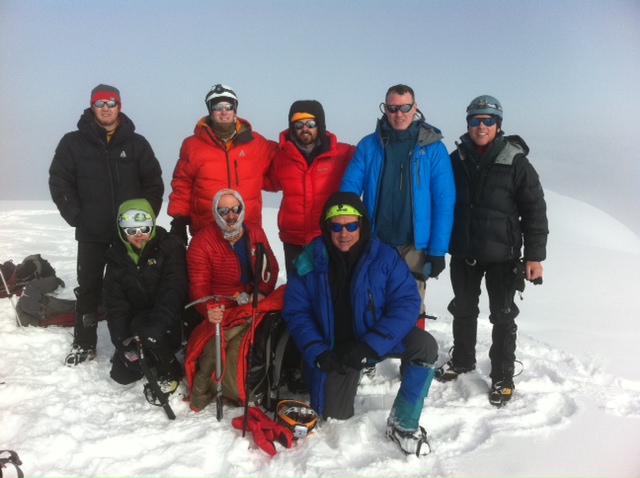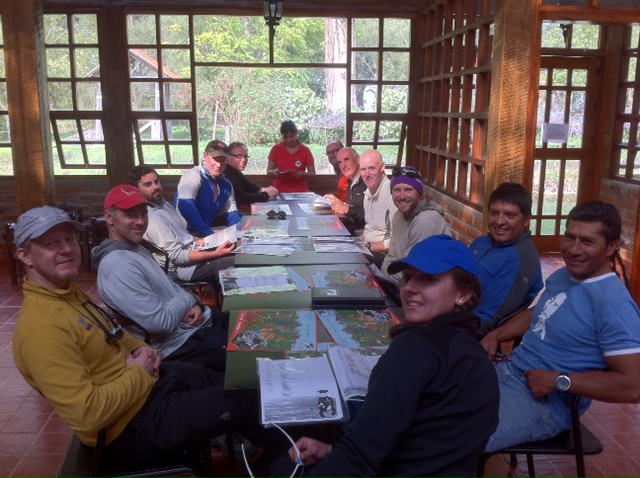 RMI Guides Casey Grom & Jason Thompson checked in this morning with the news that their team reached the summit of Cayambe (18,997') at 7:10 a.m. local time today. The team left the hut on Cayambe (15,330') just after midnight with a low cloud layer above keeping them warm to about 17,000'. The team climbed well with some steep and challenging conditions on the final approach to the summit. They reported mostly cloudy skies and knee to ankle deep snow in places. Unfortunately, the cloud cover obscured their views from the summit but they did take some time to celebrate their accomplishment before starting the descent. Everyone is back to the Cayambe hut. They are planning to pack up, load the vehicles and make their way down the mountain. They will stop for lunch and then continue to Chilcabamba Eco Lodge where they will stay and rest the next two nights.
Congratulations to the team!
×
Sign Up For Ecuador 2011 Emails
{/exp:mailinglist:form}
---
More to Explore