---
Alaska Seminar: Program Recap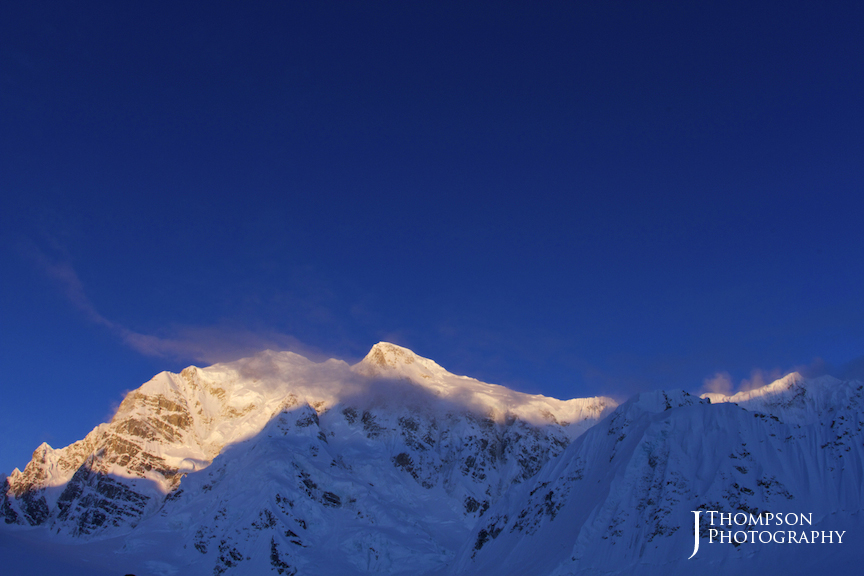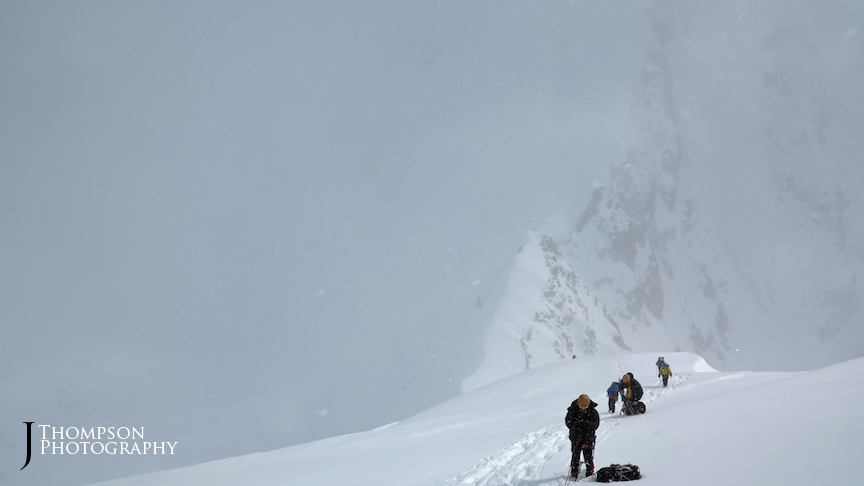 Our time in the Alaska Range finished wrapped up just a couple of days ago. We had an extra 2 bonus days in the mountains. Our fly off date was set, but the weather determines our true fly off date. The snow began to fall the night before our scheduled departure date, it kept snowing for the following 2 days. Veteran climbers stated that this had been one of the biggest snowstorms, at Base Camp, that they could remember in the past
7 years. Over 3 ft of snow fell in a little more than a 36 hr period. We woke up on Saturday morning to crystal clear skies, soon the planes began to fill the skies. Everyone at base camp looking for a flight out spent the previous evening stomping out the run way for the planes. Still, when the planes landed it was obvious how deep the snow was for the planes. I think the pilots were getting faceshots, as the snow was hitting the windshields of the planes. We all arrived back in Talkeetna in the early afternoon, on Saturday.
The week consisted of lots of information being uploaded and downloaded to a very enthusiastic group of climbers. Us guides were very impressed with how much information this group of climbers soaked up. Topics covered a wide variety of mountain tactics, how to simply live comfortably in an environment that was cold and snowy, how to set up a camp, crevasse rescue, snow and ice anchors, climber responsibilities, avalanches and rescue, ice climbing and the list continues.
Everyone had a great time experiencing the Alaska range. Ideas have already been hatched for future trips to visit Little Switzerland, the Ruth Gorge or other objectives around the base camp area, from members of this group. Climbing around the Kahiltna base camp area offers a great experience for your first time to Alaska. Hopefully we will see you up here soon.
Everyone is on their way home now but memories will last a long time of this very special place.
Thanks again from Jason, Andres, Anne Gilbert and RMI
---
More to Explore