---
Mt. Rainier: June 20th Summit!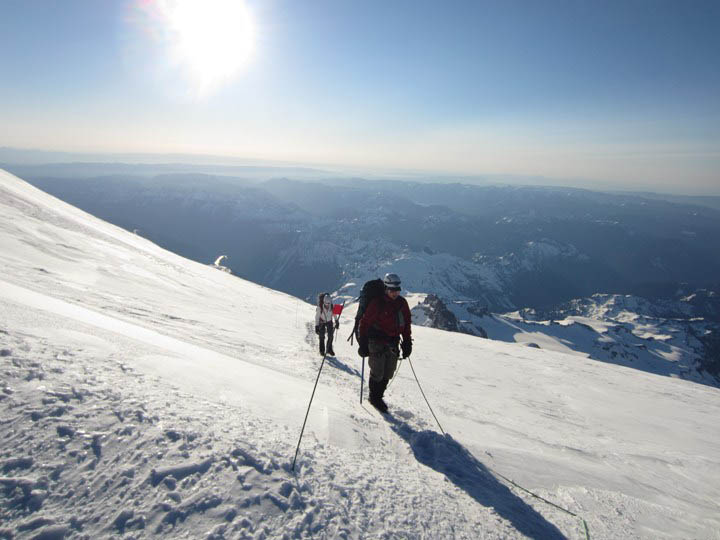 Both Four Day Summit Climb teams made it to the Summit of Mt. Rainier today. Lead guides Jason Thompson and Andres Marin reported beautiful weather with light winds of about 0 – 8mph and plenty of SUNSHNE. The teams were in light gloves and two clothing layers, as they climbed. They are now en route back to Camp Muir and we expect them back at RMI Basecamp in Ashford this afternoon.
Today is the first day of summer and the longest day of the year…get out and enjoy!
---
More to Explore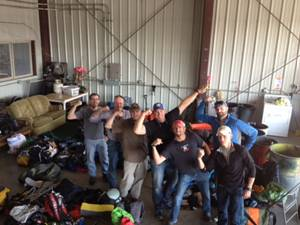 Mt. McKinley: Knoff & Team - Hangin' in the Hangar
June 20, 2012