---
Cotopaxi Express: Team Reaches Summit!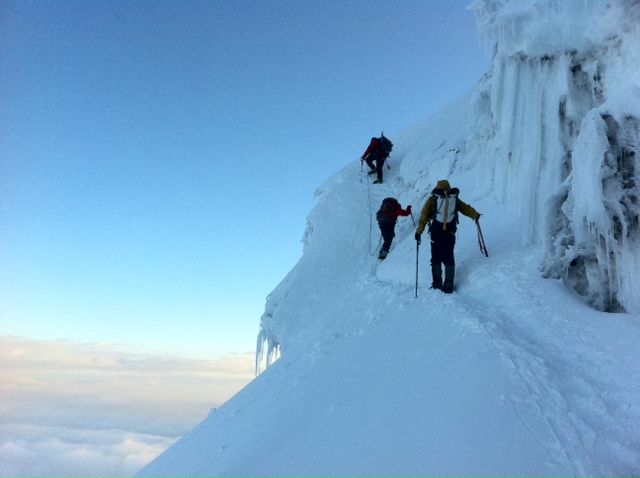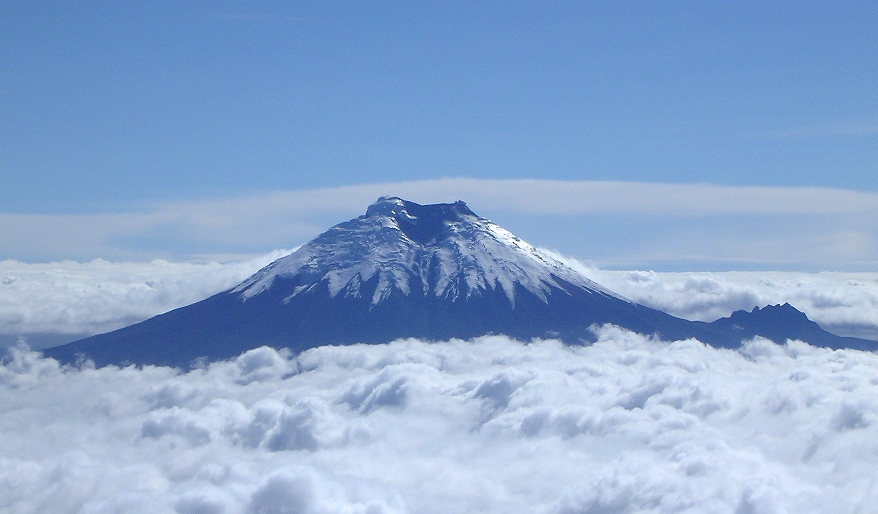 Hey!
It's Billy giving you a call from the summit of Cotopaxi. We are on top in beautiful weather, sunny skies and calm winds and a very happy crew. Not much else to report. We are gearing up, getting some sunscreen on, getting some food and water and preparing for our descent back to the hut. We will give you a call when we are back to the hut safe and sound.
Until then… chao,

RMI Guide Billy Nugent calls from the summit of Cotopaxi!
×
Sign Up For Ecuador 2012 Emails
{/exp:mailinglist:form}
---
More to Explore
Mt. McKinley: Hahn and Team Move to 14 Camp
July 6, 2012