---
Mt. Rainier: July 8th Summit!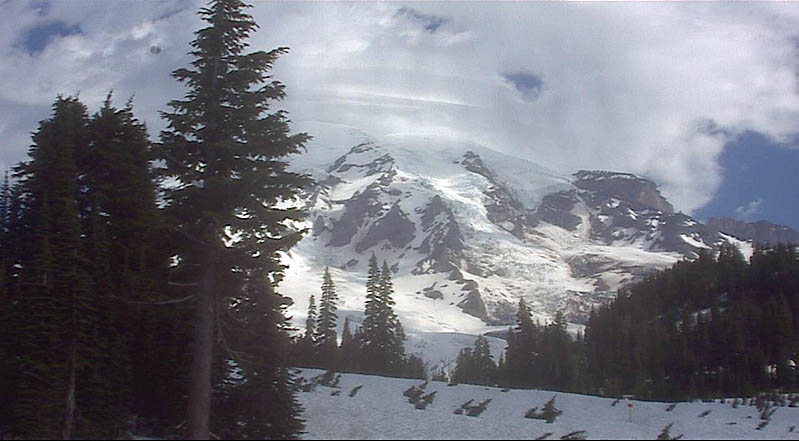 The Four Day Summit Climb teams led by Brent Okita and Andres Marin reached the summit this morning in beautiful skies… and strong winds. Brent said, "It's windy but best day of the year so far." Clouds started to form on the summit as the teams began their descent to Camp Muir.
Check out the Mt. Rainier live webcams on our website.
---
More to Explore
Mt. Elbrus: Mallory & Team Sightseeing in Moscow
July 8, 2012