---
Mt. Rainier: July 13th Summit!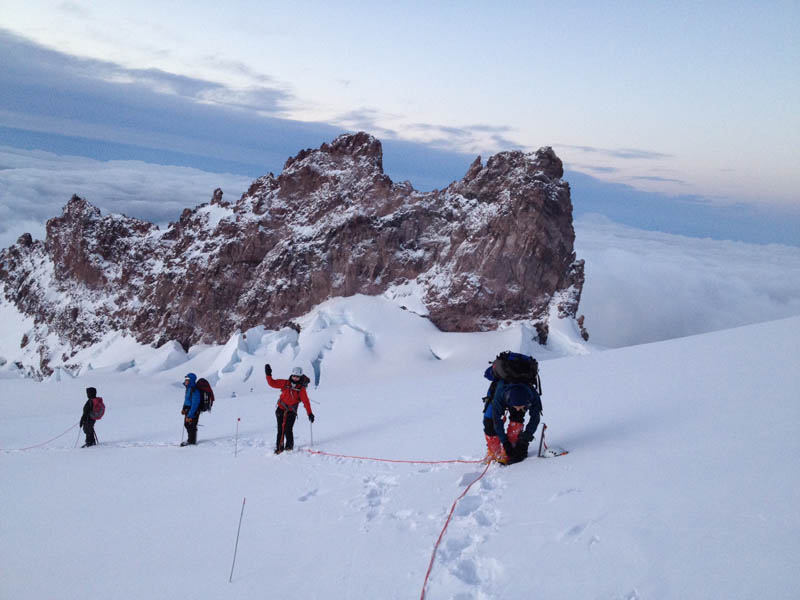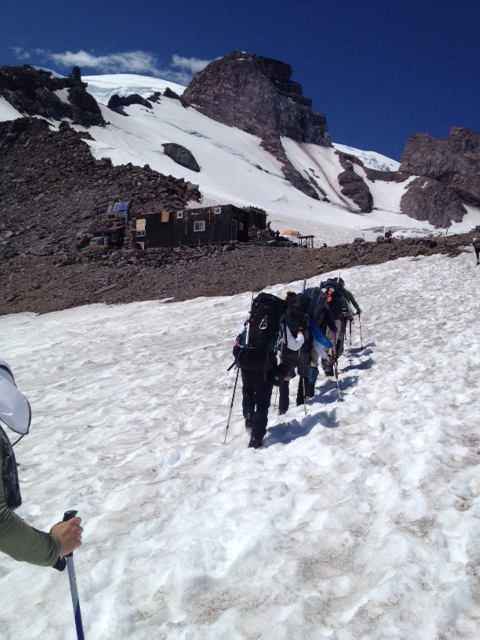 The Four Day Summit Climb July 10 - 13 led by RMI Guides Andres Marin and Geoff Schellens reached the summit of Mt. Rainier. The teams reported clear skies, light winds and beautiful day. Both teams began their descent from the crater rim shortly after 7 am PT. They will return to Camp Muir for a brief stop before continuing to Paradise later this afternoon.
Congratulations to today's teams!
---
More to Explore
Mt. McKinley: Hahn & Team Stationary at 14K
July 12, 2012