---
Mt. Rainier: August 20th Summit!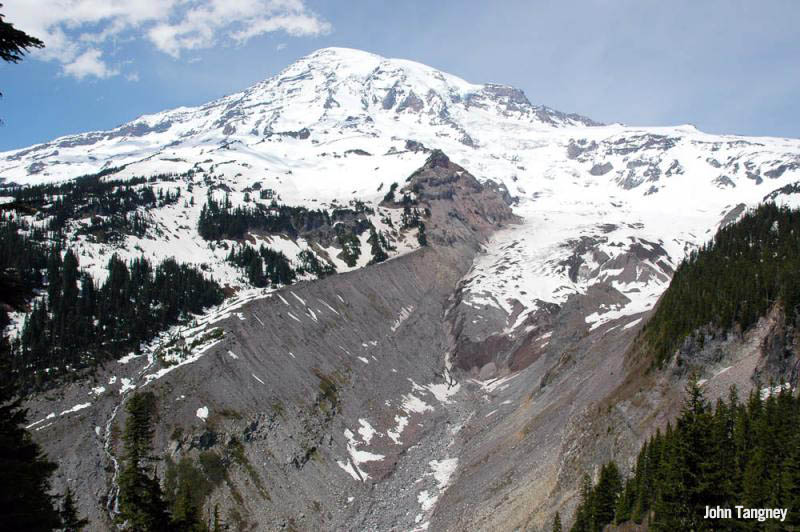 This morning the RMI summit climbs reached Washington's highest point, Columbia Crest on Mt. Rainier! The weather was great with some winds around 25 mph, a little chilly but really nice. The Four Day Summit Climb left the crater rim to start their descent back to Camp Muir at 7:50 a.m.
Congratulations to today's summit climbs!
---
More to Explore