---
Mt. Elbrus: Team Arrives North Side Base Camp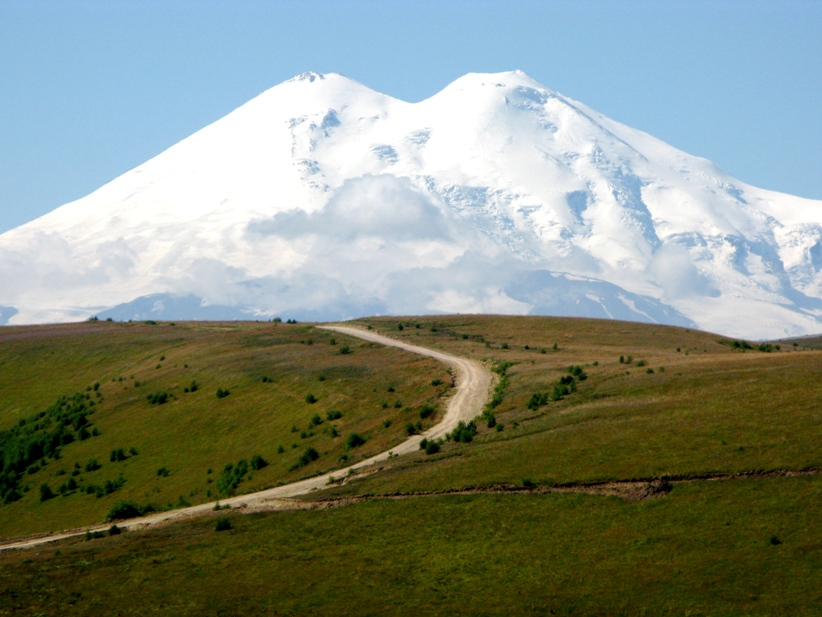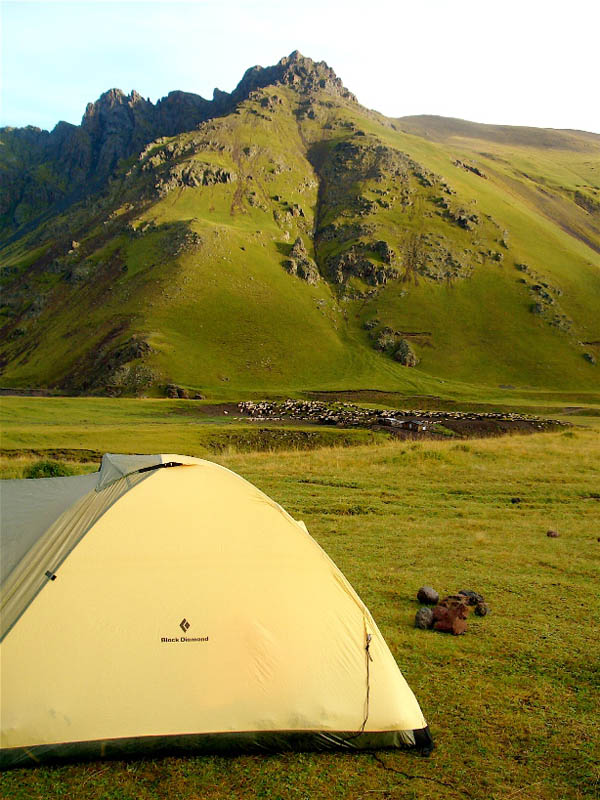 We have put the adventure back in adventure travel! Today our team made the arduous and breathtaking seat of your pants four wheel drive ride into Base Camp on the North side of Mount Elbrus.
It really was smooth sailing but the road demands full attention. It's a rally car racers dream. We have set up camp in this beautiful Russian valley. We took an afternoon stroll to the mineral springs that bubble out of the ground (Perrier and San Pelligrino eat your heart out)! However no one had the guts to take a dip in the enclosed mineral pool. The water is a balmy 40 degrees!
The team has packed the packs with group gear consisting of dinners and breakfasts for up high: ropes, pickets, fuel and personal clothing. Tomorrow we will carry to Camp 1 and return to base.
I have to get going, tonight Seth and I rock/paper/scissored for who gets to make chow…I lost. Get ready for chili cheese hot dogs with southern quesadillas!
×
Sign Up For Elbrus Northside 2012 Emails
{/exp:mailinglist:form}
---
More to Explore