---
Elbrus North Side
Mt. Elbrus: Team Moves to Camp One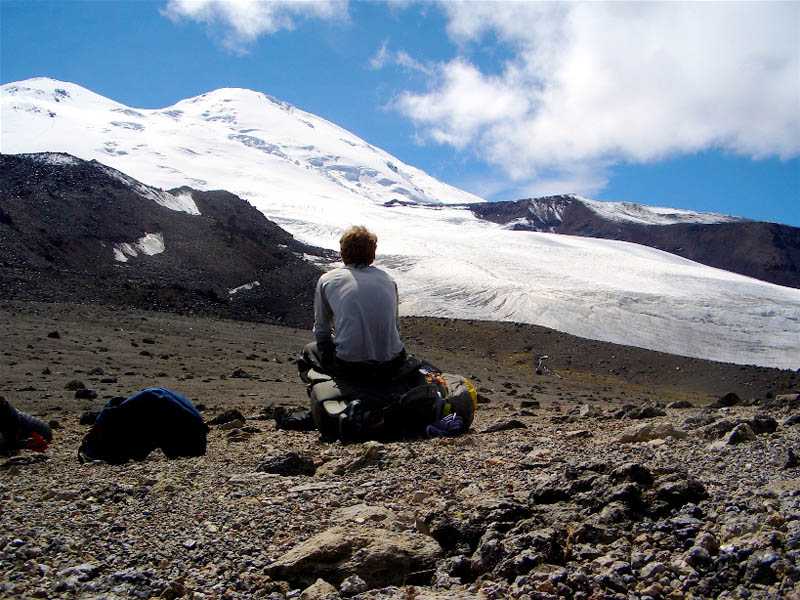 Hello from Mt. Elbrus,
It wouldn't be an expedition without a little bad weather. Today we awoke to rain and thunder showers. However, it wasn't really that bad so we packed our bags and hit the road for Camp One.
The team did great carrying heavy packs that only got heavier with all the rain. We made it into camp mid afternoon, got our camp set up and just finished a hot gourmet meal by yours truly.
Tomorrow we are going to wake up late, enjoy some Starbucks coffee at 12,500 feet and then head down to 11,500 feet to grab the rest of our gear. We hope everyone is enjoying our blog. Take care and we will touch base again soon.
On The Map
×
Sign Up For Elbrus Northside 2012 Emails
{/exp:mailinglist:form}
---
More Updates
Previous
August 25, 2012
Elbrus North Side
Next
August 29, 2012
Four Day Summit Climb