---
Vinson Massif: The Antarctic Season Begins!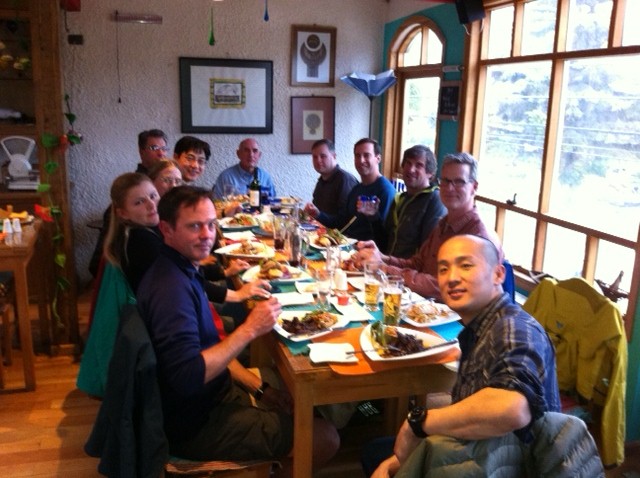 This is Seth checking in from Punta Arenas. The team has all arrived safe and sound. We have also managed to arrive with all of our luggage! Thank goodness.
We spent the day getting to know each other and prepping for the journey onto the ice. We will be getting our final briefing with ALE in the morning and hopefully flying to Antarctica within the next few days. As for now we are enjoying the wonderful restaurants in Punta. We will update everyone tomorrow with the plan.
×
Sign Up For Vinson Massif 2012 Emails
{/exp:mailinglist:form}
---
More to Explore
Mountaineering Training | Testing Your Fitness
December 3, 2012