---
Aconcagua: JJ & Team Headed to Basecamp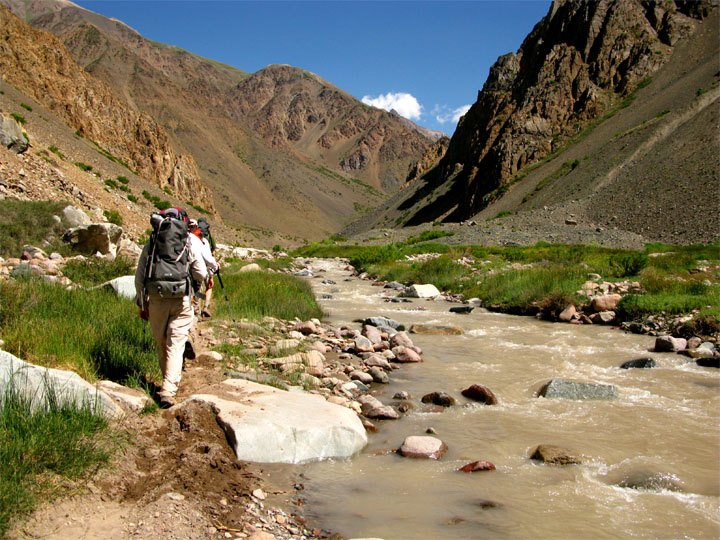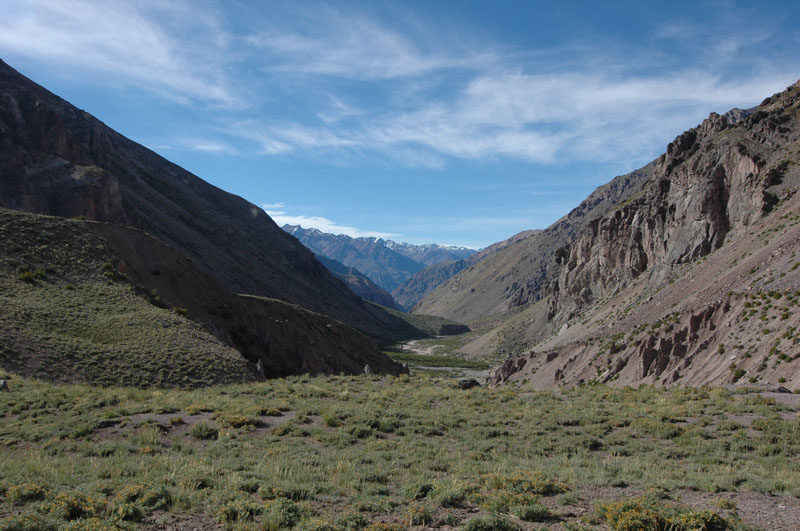 Hello everyone, this is Team 1 on Aconcagua. Well, not just yet. Today the team left the comfort of civilization and we hit the dusty trail towards base camp of Aconcagua.
The trek in is amazing. You are surrounded by giant mountain cliffs, a roaring river and occasionally a soaring condor. With light packs we enjoyed the warm weather while tanning our pasty legs.
After a picnic lunch by the Vacas River we arrived at our first trekking camp at 9500 feet. If anyone can guess the name of this camp I will personally carry your pack next year into Aconcagua's base camp!
The team is doing great! This evening we enjoyed hanging out with the Cowboys who work with our mules and gear to get into base. We enjoyed an authentic asado steak dinner cooked over an open fire, topped off with an avocado tomato salad.
Life is good in the mountains!
On The Map
×
Sign Up For Aconcagua 2012 Emails
{/exp:mailinglist:form}
---
More to Explore
Vinson Massif: Team Lands with Ease on the Union Glacier
December 5, 2012
Vinson Massif: Team arrives at Vinson Base Camp
December 6, 2012