---
Aconcagua: Justman & Team Rest at Camp 1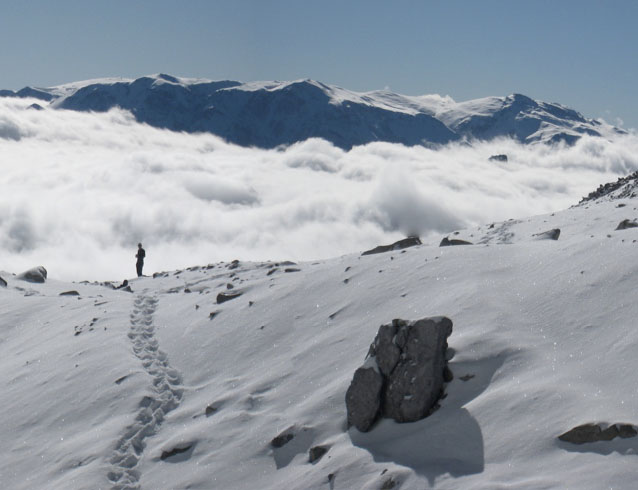 Coffee and Quesadillas is what rest days are all about! This is team #1 here on Aconcagua at Camp 1 (16,500'). After our carry yesterday the team definitely earned a day to acclimatize, rest, and recover after a good long day's work. Everyone is doing just fantastic. We're continually eating up quesadillas, drinking coffee, telling stories, and just having a good time.
The weather is pretty decent a little bit of wind. It looks like there might be a bit of a change, but overall not too bad. So tomorrow our plan is to wake up early, break camp, and then move to Camp 2 at 18,000'.
Everyone wants to say hello to friends and family back home and thanks for following along. We will touch base with you again and let you know how our move to a new altitude at Camp 2 on Aconcagua goes. Take care everyone!
Ciao from Argentina,
RMI Guide JJ Justman & Team

Rest Day at Camp 1
×
Sign Up For Aconcagua 2012 Emails
{/exp:mailinglist:form}
---
More to Explore
Ecuador: Team Makes Second Acclimatization Hike
December 14, 2012