---
Mexico Volcanoes: Waterfall & Team Stretch Their Legs on La Malinche Hike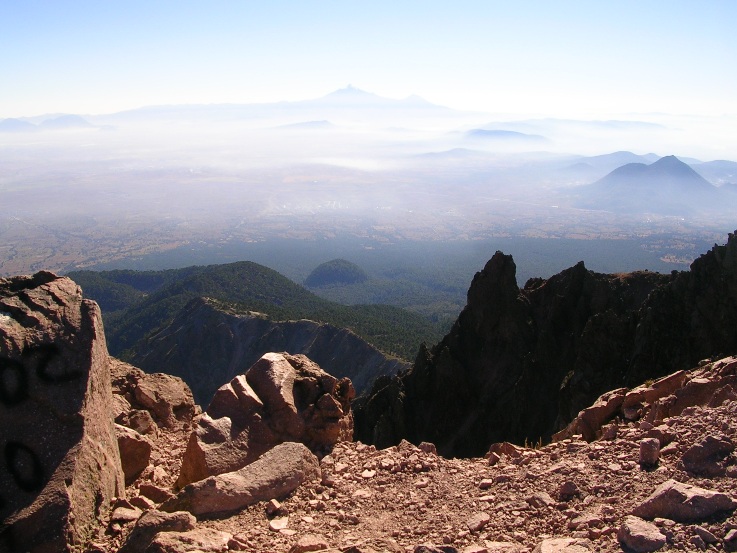 The first full day of the trip has been a blast. We started off with breakfast at the hotel in Mexico City. While we were eating the military honor guard raised the national flag in front of the presidential palace giving us quite the show.
After that we peeled out of town and headed for the mountains. On our way out we stopped to get some water and one of the guys found a soccer ball that he just had to have. So now we have a team soccer ball.
The drive was real smooth and we pulled into the cabanas at La Malinche before noon.
Once we moved in we set off for a hike. We ended up getting to about 13,700 feet on La Malinche and set a new altitude record for Dave!
We have just returned from the hike and we're all starving. Dinner is in 8 minutes so I've got to go!
×
Sign Up For Mexico 2013 Emails
{/exp:mailinglist:form}
---
More to Explore
Ecuador's Volcanoes: Nugent & Team Ready to Climb Cayambe
January 13, 2013