---
Mexico Volcanoes: Waterfall & Team Summit Ixta!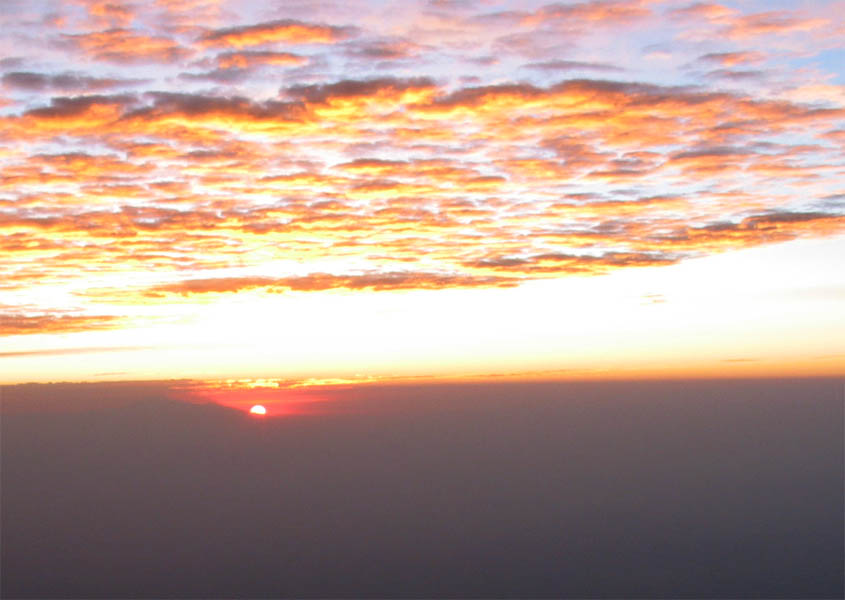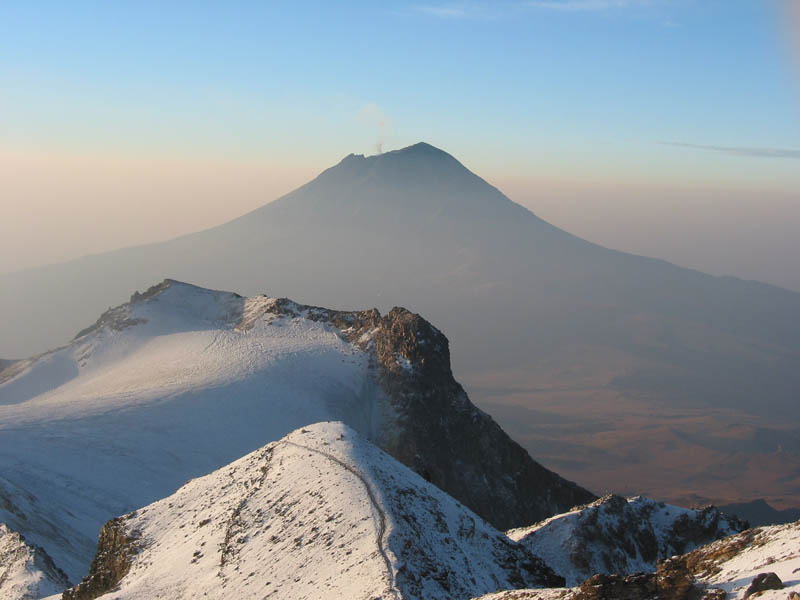 6:21 a.m. from the summit of Ixtaccihuatl:
Hey this is Seth calling from the top of Ixta. I am up here with everybody. There is very little wind and it was a smooth climb. The team is taking a bunch of photos and enjoying the views. You can see all of the volcanoes today: Nevado de Toluca, Pico de Orizaba, La Malinche, Sierra Negra…and Popo is also out. It is a beautiful cloudless day with no wind. [lots of background cheering from the team] We will check in again from high camp later today.
Congratulations Team!
On The Map
×
Sign Up For Mexico 2013 Emails
{/exp:mailinglist:form}
---
More to Explore
Ecuador's Volcanoes: Nugent & Team Rest at Chilcabama
January 15, 2013
Ecuador Volcanoes: Nugent & Team Prepare for Cotopaxi Summit
January 16, 2013