---
Mexico Volcanoes: Waterfall & Team Summit Ixta!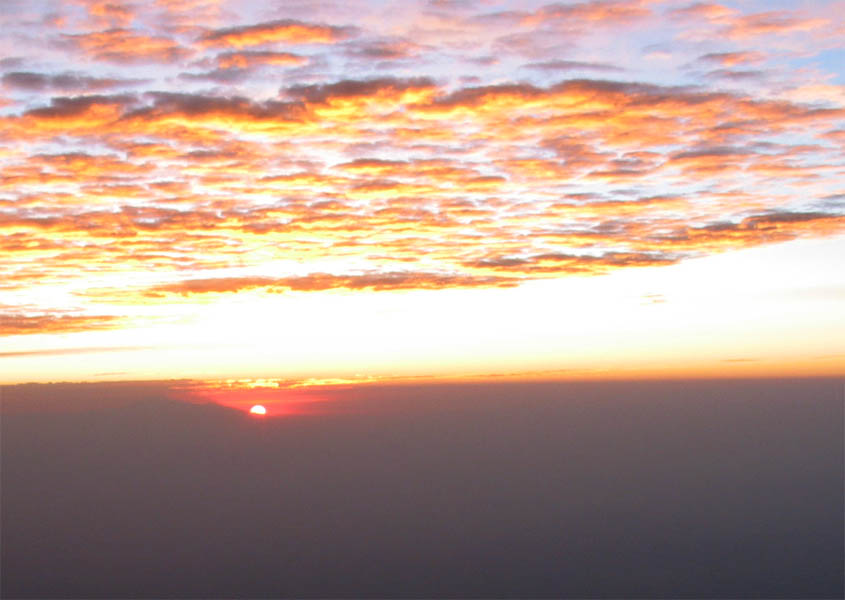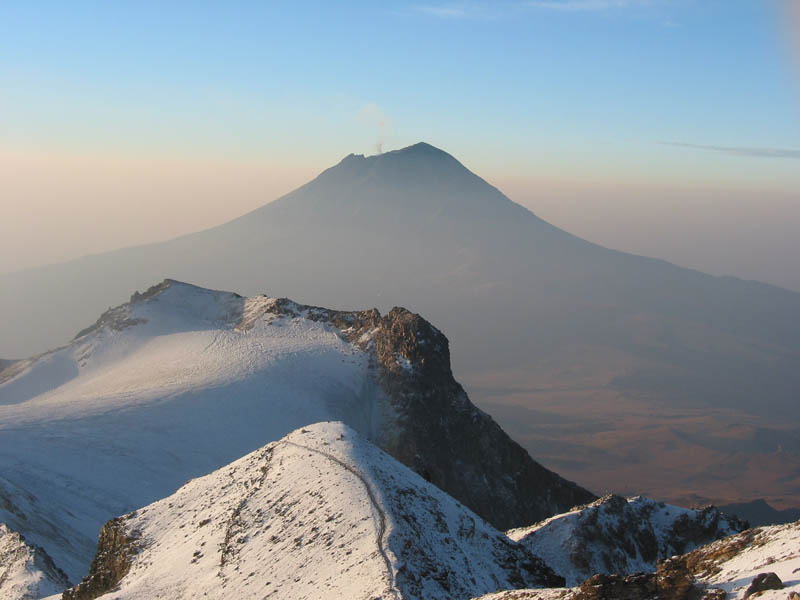 Hey guys this is Seth. We're all on top of Ixta! All seven climbers and three guides made it. Beautiful weather. Had a great day. Here's the big cheer. [Team cheers!] We'll give a shout when we're back down safe and sound at high camp.

Seth Waterfall calls from the Ixta summit!
On The Map
×
Sign Up For Mexico 2013 Emails
{/exp:mailinglist:form}
---
More to Explore
Mexico's Volcanoes: Team Ascends to High Camp on Ixtaccihuatl
February 12, 2013