---
Aconcagua: Nugent & Team Reach Summit!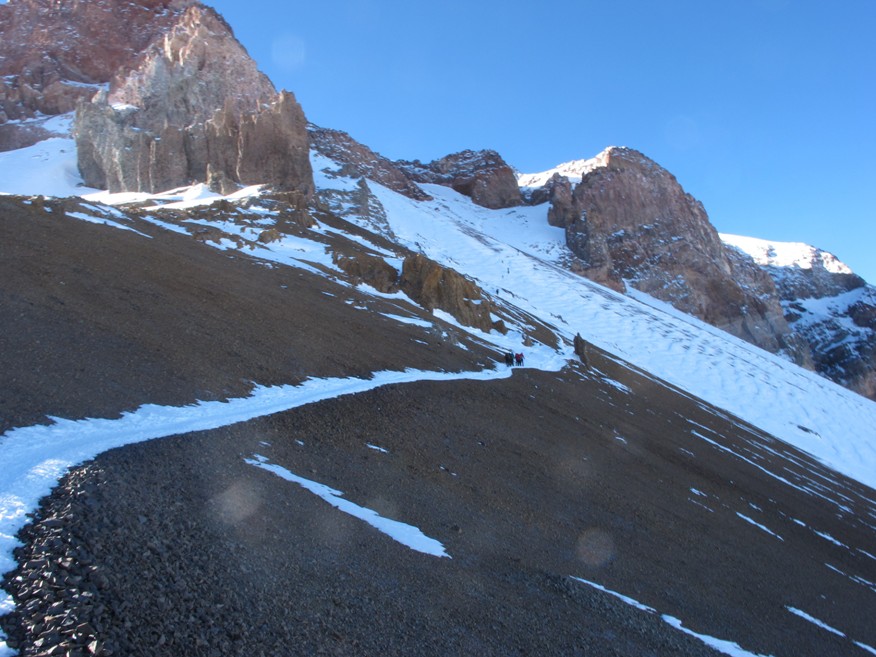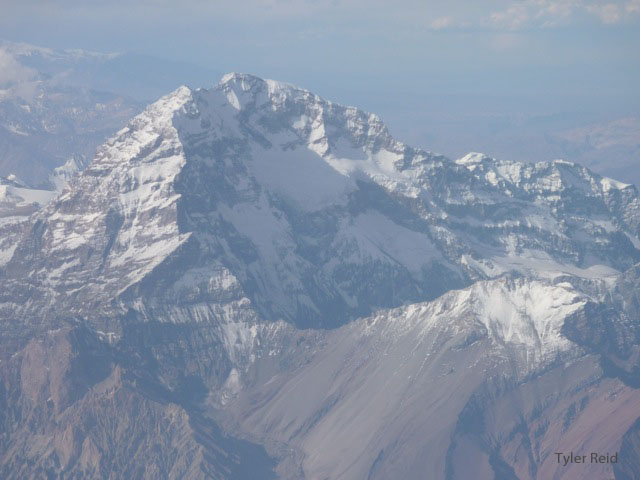 11:39 a.m. PST Billy Nugent & Team called and they are safely back at High Camp. It has started snowing so they are packing up and heading for Plaza Argentina. The team is doing great and they will send an update when they get there.
Hey everybody, I am checking in for our Aconcagua crew giving you guys a call from the summit. We are [broken] clear skies [broken] and 100% of our crew on the summit. We are all giving hi-fives, taking pictures and just looking around kind of in awe. I'll give a call when we get back to camp safe and sound but until then, ciao ciao.

RMI Guide Billy Nugent checks in from the summit of Aconcagua, 22,841 ft.
On The Map
×
Sign Up For Aconcagua 2013 Emails
{/exp:mailinglist:form}
---
More to Explore
Kilimanjaro: Team Ascends the Great Barranco Wall
February 15, 2013
Mexico Volcanoes: Waterfall and Team Prepare for Summit Bid
February 15, 2013