---
Ecuador's Volcanoes: Cayambe Summit!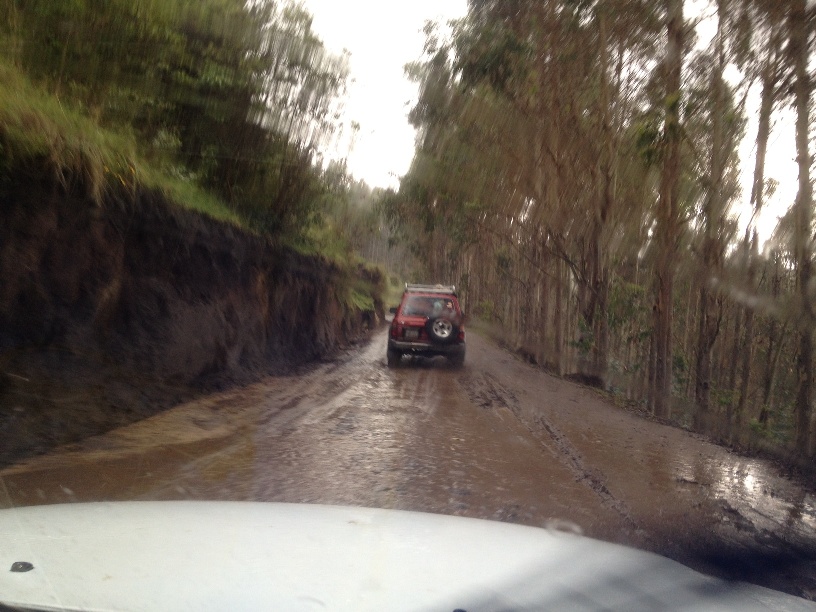 Buenos dias from the top of Cayambe!
We had an absolutely stunning day for our climb today, first clear day up here in weeks and perfect cramponing conditions all the way up. So we will give you guys a shout on the way down and super proud effort by the team today. Everybody did a fantastic job and we'll give you shout when we're down safe and sound.
Alright, thanks.

RMI Guide Jake Beren checks in from the summit of Cayambe.
On The Map
×
Sign Up For Ecuador 2013 Emails
{/exp:mailinglist:form}
---
More to Explore
Mexico Volcanoes: Waterfall & Team See the Sights of Puebla
February 14, 2013
Kilimanjaro: Team Ascends the Great Barranco Wall
February 15, 2013