---
Mexico Volcanoes: Ixta Summit!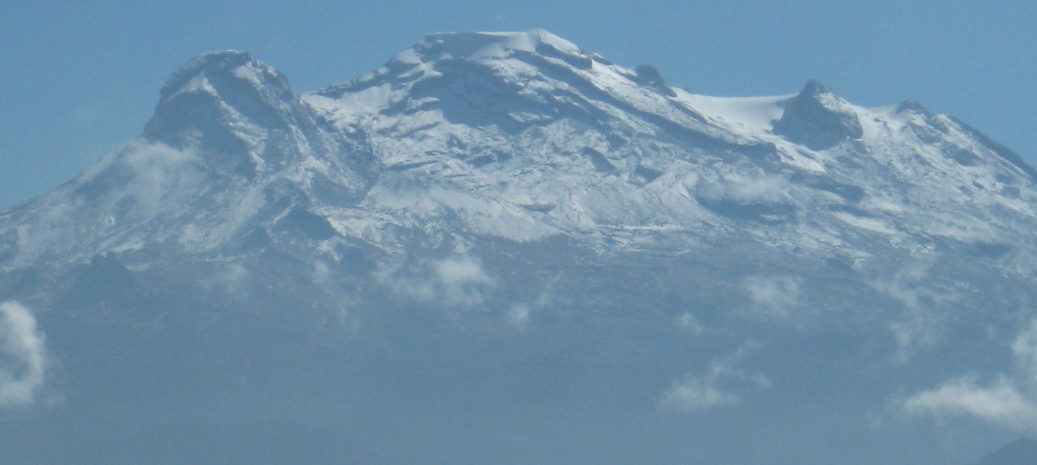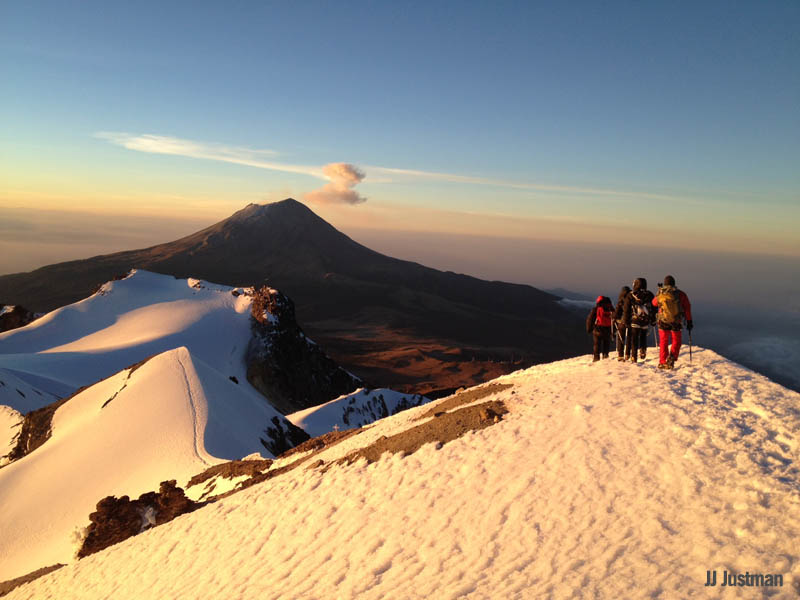 Hey everyone, this is JJ Justman with the Mexico Volcanoes climbing team. We are looking up at Ixta right now and the reason why is we are safely down from of successful summit of Ixta. The team did great today. Definitely a little tired but we had a beautiful day climbing to the top of Ixta. So wanted to give a shout out to all our family and friends. We're loading up the van and we're gonna have a little bit of R&R in Puebla for the next day and a half. Well deserved. But again, the team did absolutely outstanding. We'll touch base when we are in Puebla but everyone is safe and sound. Having some cokes and gonna get some fresh quesadillas on the way. But hope everyone's doing well back at home and we will talk with all of you very soon. Ciao from Mexico.

RMI Guide JJ Justman after successful Ixta summit.
On The Map
×
Sign Up For Mexico 2013 Emails
{/exp:mailinglist:form}
---
More to Explore