---
Mexico Volcanoes: Team Summits Pico de Orizaba!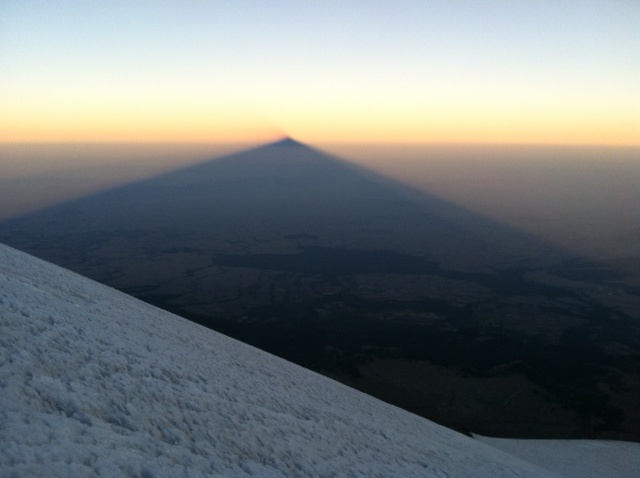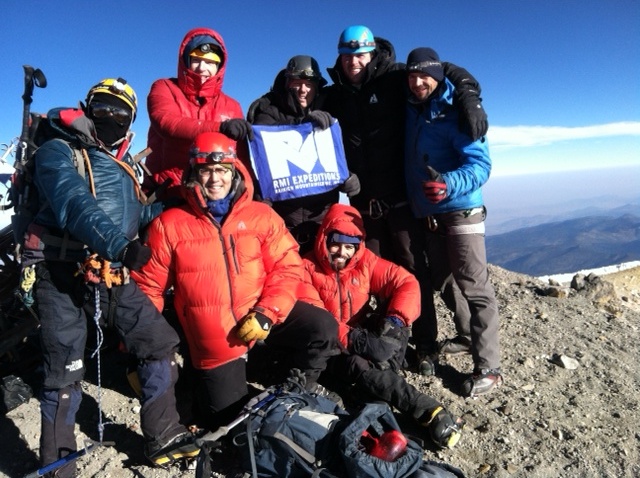 Hey there, this is Adam Knoff and JJ Justman- Team Mexico. We're happy to say that we had a successful climb of Pico de Orizaba today with beautiful weather. But we did it the old-fashioned way, we earned it. It was not an easy climb. Seven hours just climbing up the mountain and four hours coming down so eleven hours round trip of constant movement. We're all very relieved to be back at Senor Reyes' compound where we will be having dinner and relaxing for the evening before flying out tomorrow. All is well and we're happy to be coming home to our loved ones. This is Adam and JJ signing off. Adios.

RMI Guide Adam Knoff checks in after the team's Orizaba summit.
On The Map
×
Sign Up For Mexico 2013 Emails
{/exp:mailinglist:form}
---
More to Explore
Mountaineering Training | Fit To Climb: Week 6
March 12, 2013