---
Happy Mother's Day from RMI!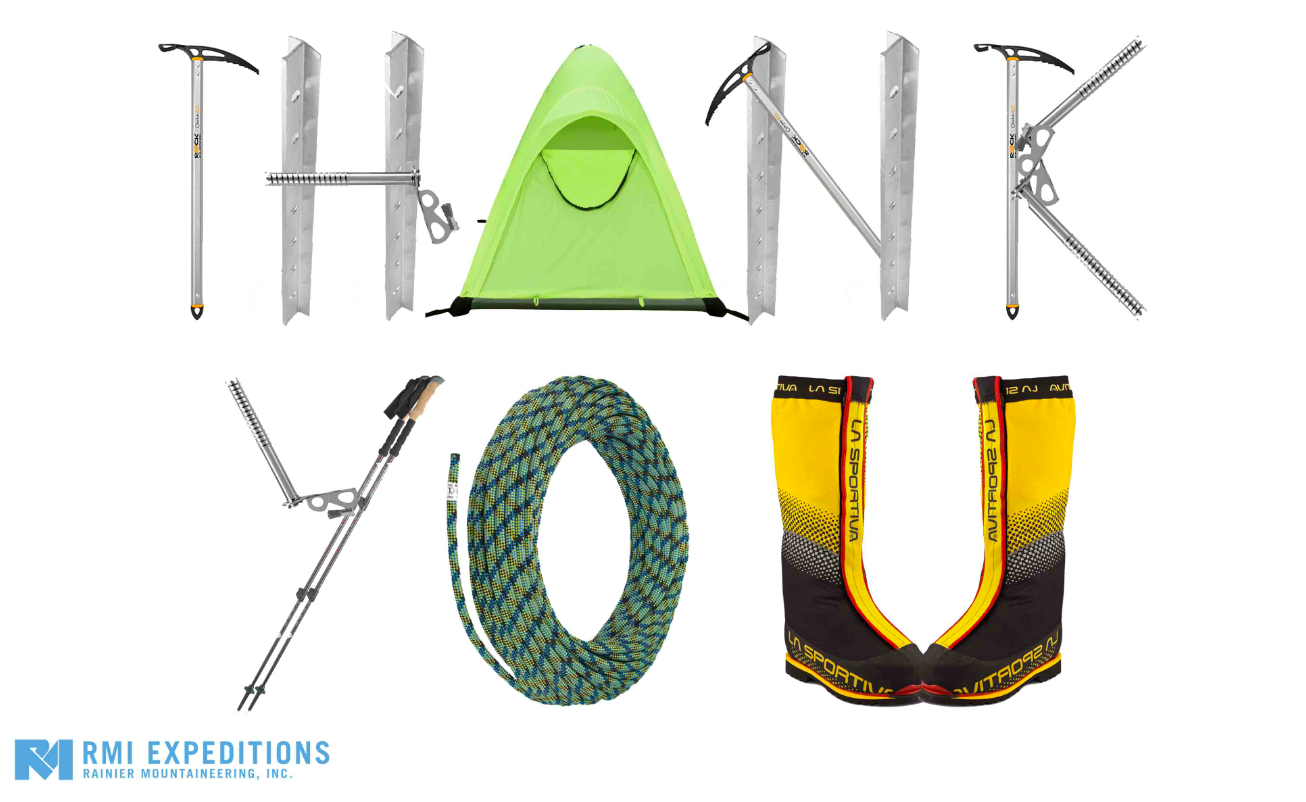 RMI's guides would like to recognize the special women behind the scenes at RMI Expeditions.
Autumn, Sarah, Lacey, Melissa, and Bridget are our office support system, ensuring that all of our trips run seamlessly. Thank you for your hard work, reliability, and flexibility. Your contributions to RMI are appreciated and recognized by all of us.
Other special mothers on staff include our shuttle drivers, Mara, Jennifer, and Lola! We could not be more grateful for your enthusiasm, support, and for your treats on warm summer days!
Finally, a special thank you to our mothers. Thank you for continually supporting our passion for exploring the mountains.
From Everest to Ashford, we wish everyone a Happy Mother's Day. 
- The RMI Guides
---
More to Explore
Mt. McKinley: Walter & Team Reach 11' Camp
May 12, 2013